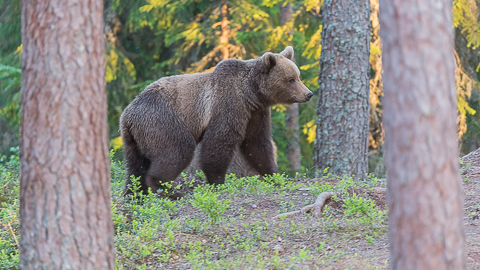 In the northern part of the province of Gästrikland, less than a 3 hour northwards drive from Stockholm, you can find Sweden's southernmost bear hide. This bigger, new hide (replacing the previous wildlife observation hide) has been especially constructed for watching bears and other animal species. The hide which is about 18 m2 with 10 photo openings at different heights accommodates 6 people. In this big pine forest with almost no human presence or disturbance, a bear can surface at any time.
You will do this!
Spend the night in a hide in the forest

Photograph numerous birds and mammals

Big

chance of seeing wild brown bears
You will gather at a visitor center at 3 pm at the latest. While enjoying a snack and a drink, you'll receive information about the activity. After that, you will be taken to the hide, where you will spend the night.
The hide sleeps 4 in a double bunk bed, has extra folding camping beds for a 5th and/or 6th guest and has a basic dry toilet. Sheets, pillows and blankets are available.
The four main photo openings are at eye level at different heights so you will always find a comfortable position. Two photo openings are at ground level and four are on the sides of the hide, the latter best suited for bird and squirrel photography. In the hide you can find adjustable chairs en several alternatives to support your camera like gimbals, bean bags and swing tripods. Bringing you own tripod is of no use. Using a camera flash is not allowed!
As the bears are very shy, please do not scare them off by making too much noise. The more quiet you are, the bigger your chances of spotting bears. If they come at a favorable time, the photo opportunities are excellent.
As a single guest you will be sharing the hide with another participant.
Apart from bears, a variety of birds (great spotted woodpecker, grey-headed woodpecker, jay, birds of prey, etc.) and squirrels can be observed and photographed. Sometimes a fox tiptoes by.
A guide will pick you up the next morning at 8 am and offer you a breakfast buffet. You are free to use the guest quarters (bedroom, kitchen and bathroom) should you wish to rest or freshen up before you travel to your next destination.
You are NOT allowed to leave the hide between arrival and until the guide picks you up at 8 am the following morning.
Practical information
Period: The bear hide can be booked from 20 April to 10 September; every day of the week except on Monday.
Time: This activity starts at 3 pm and lasts until 9.30 am the following day.
Meeting point: Järbo (Gästrikland), the exact location will be announced when booking.
Accessibility: This activity is suitable to anyone who can walk without problems.The walk to the hide is only 200 meters, but the forest floor is often uneven and consists of boulders in various places.
Price: 3000 SEK / person: the price includes tea/coffee and an open sandwich on arrival, transport to and from the hide, overnight stay in the hide, breakfast buffet and access to a guest room where you can rest after having spend the night in the hide. Special price for children, families and groups.
To bring along: suitable clothing (layers), appropriate shoes (for a 200 meter walk to the hide), binoculars, warm socks (slippers are available), your camera material and food and drinks for the duration of your stay in the hide (16:00-08:00, try to avoid bringing refreshments with strong smells and noisy packaging). Don't forget your patience. Please try to be as odorless as possible and avoid perfumes and other strong fragrances.
Booking: Contact me via e-mail sylvia@amazingscandinavia.com or by phone +46 (0)70 230 68 70
This activity takes place in the wild, meaning that although you will be visiting the location where these animals live, no guarantees can be given as to what you will get to see/photograph.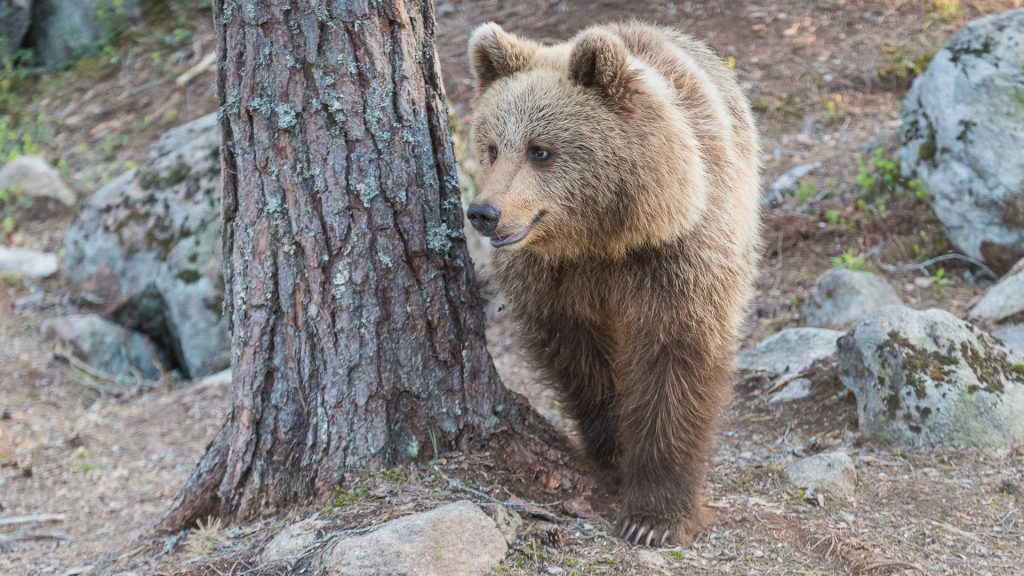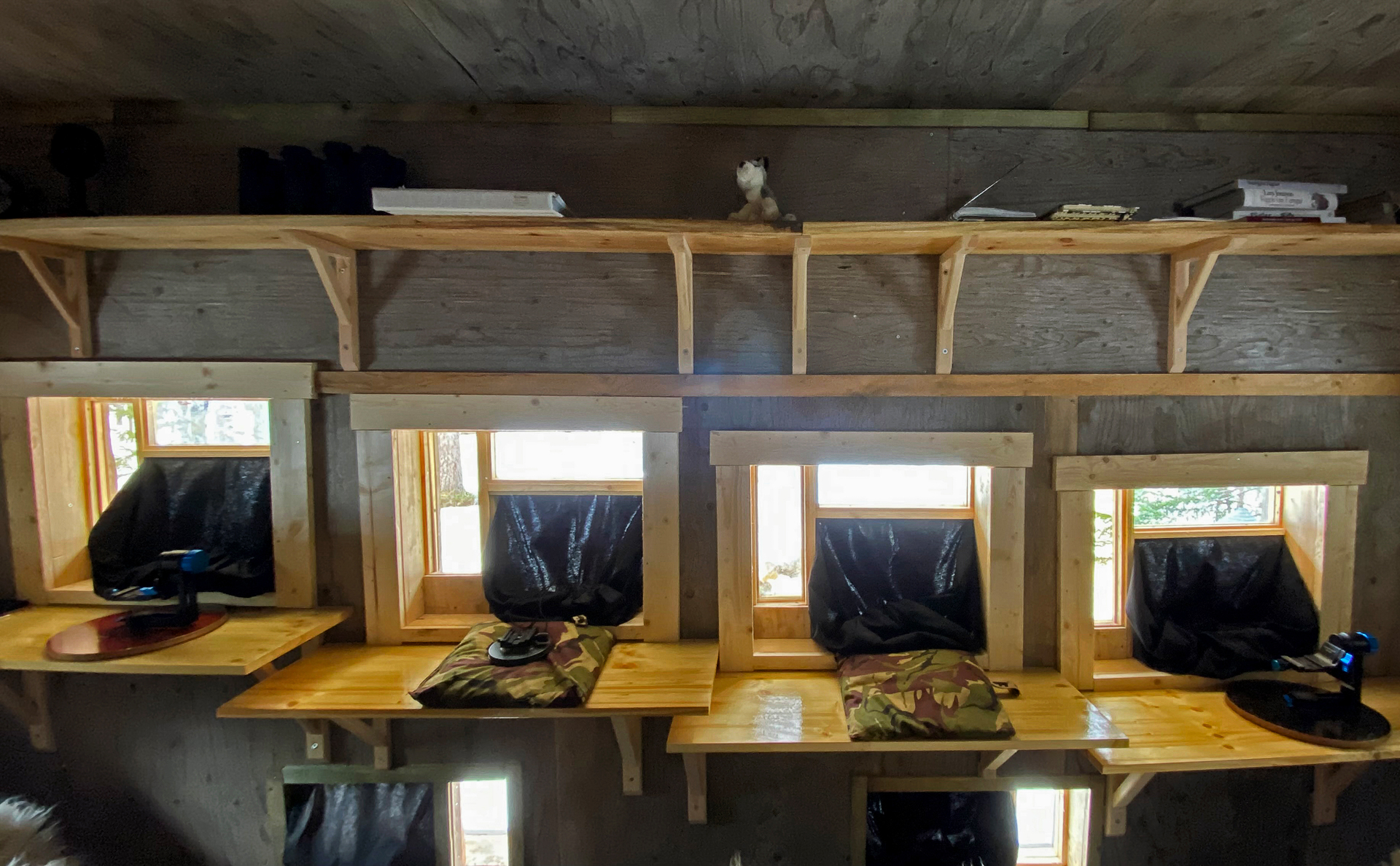 Photos taken by participants: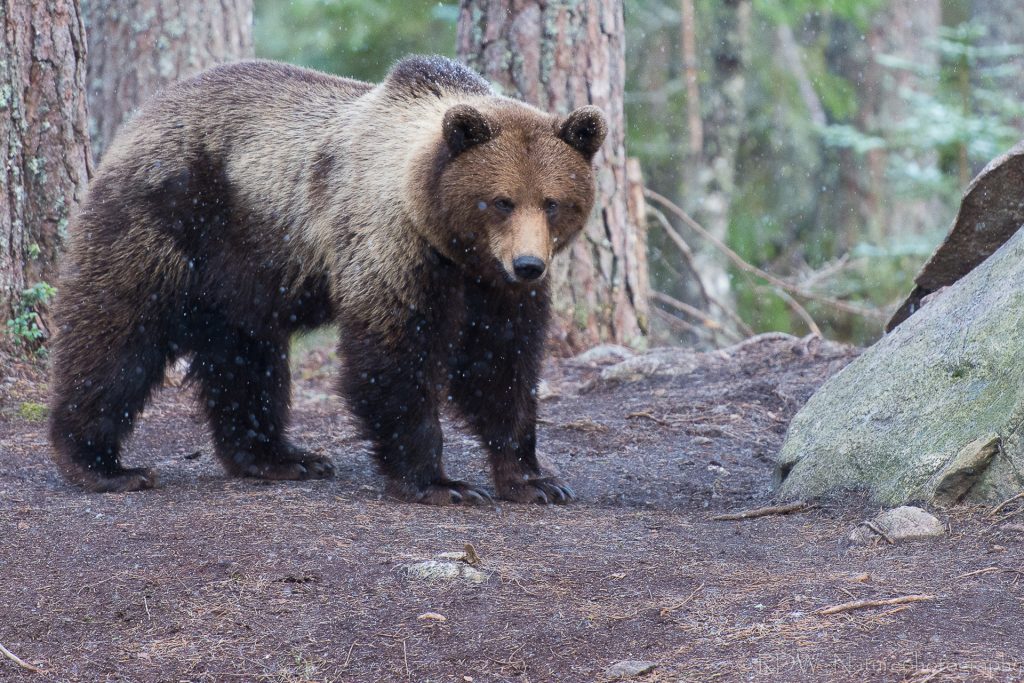 Booking: Contact me via e-mail sylvia@amazingscandinavia.com or by phone +46 (0)70 230 68 70