Central Sweden offers countless accommodation options, ranging from Sweden's most primitive hostel to luxurious manors. Amazing Nature Scandinavia cooperates mostly with sustainable, qualitative and charming B&B's, holiday homes, forest huts and cabins and hotels.
Amazing Nature Scandinavia is also your partner if you want to book overnight stays in the larger cities of Sweden or a unique winter holiday in Swedish Lapland or Northern Norway.
Below are some inspirational images, I would be happy to advise you on which accommodation best suits your preferences and wishes.
Of course there are more options than those visualized below; feel free to inquire about them via e-mail.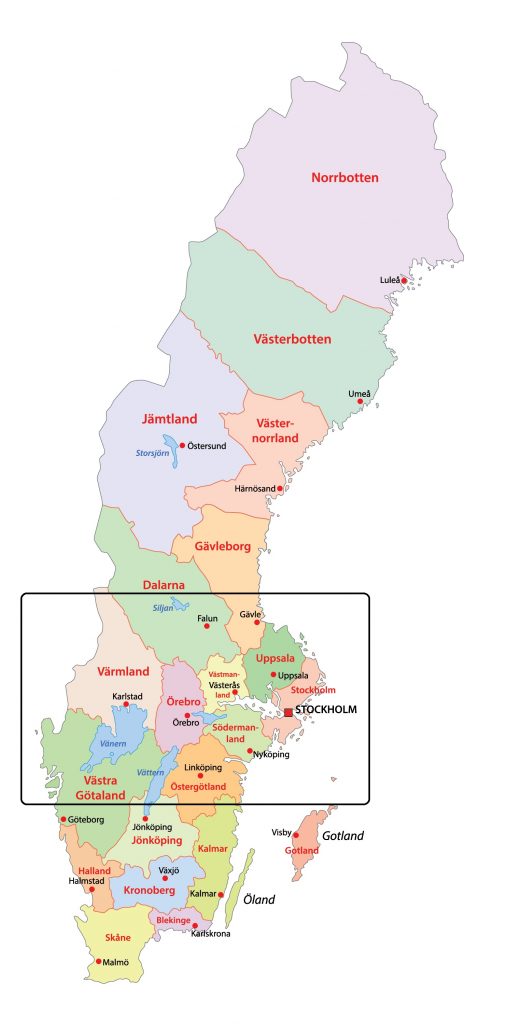 B&B's & HOLIDAY HOMES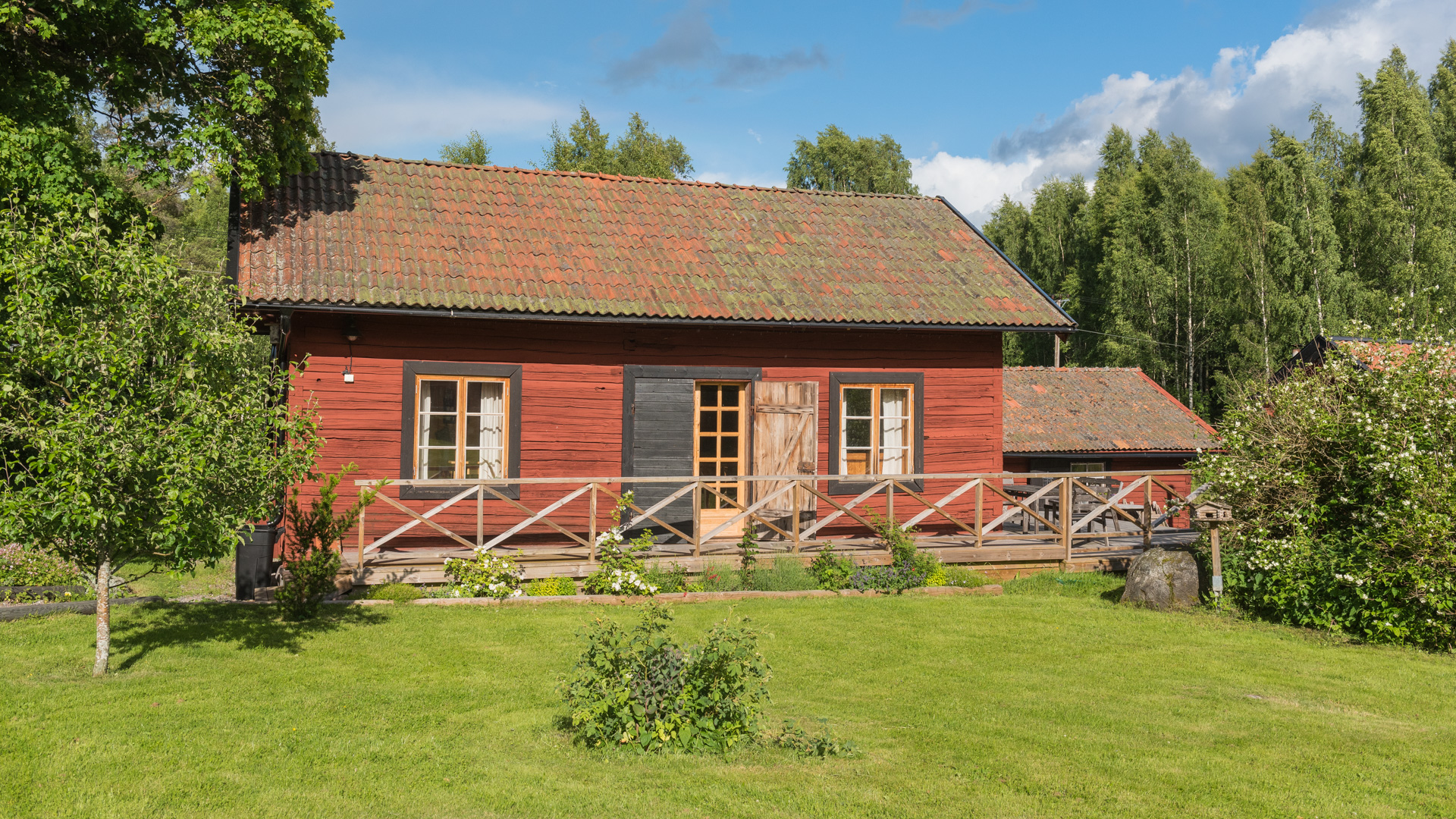 UNIQUE ACCOMMODATIONS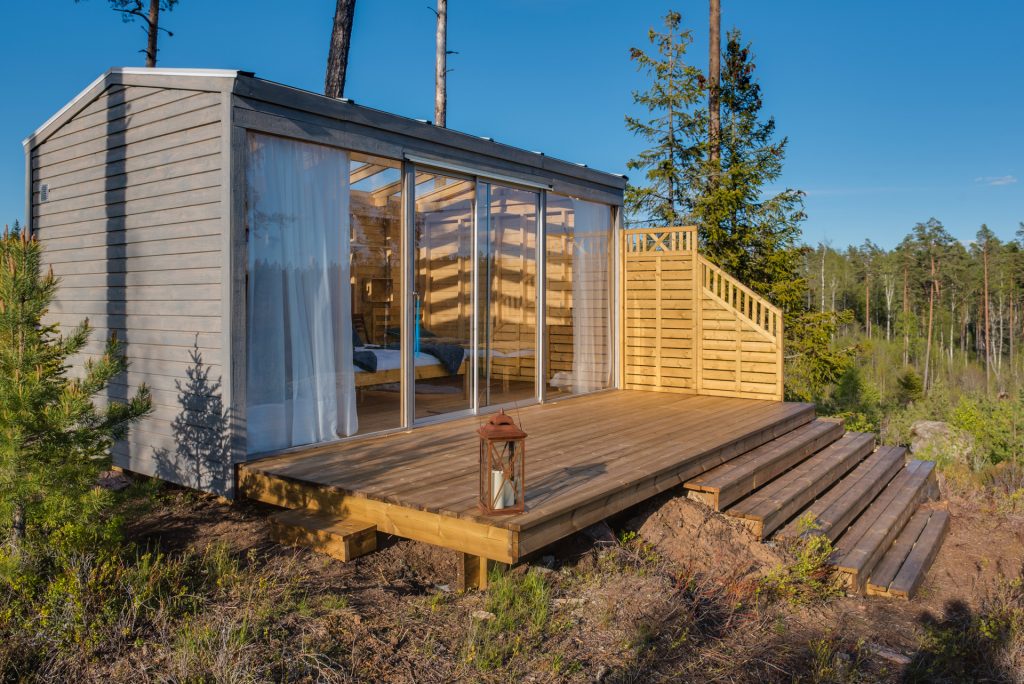 HOTELS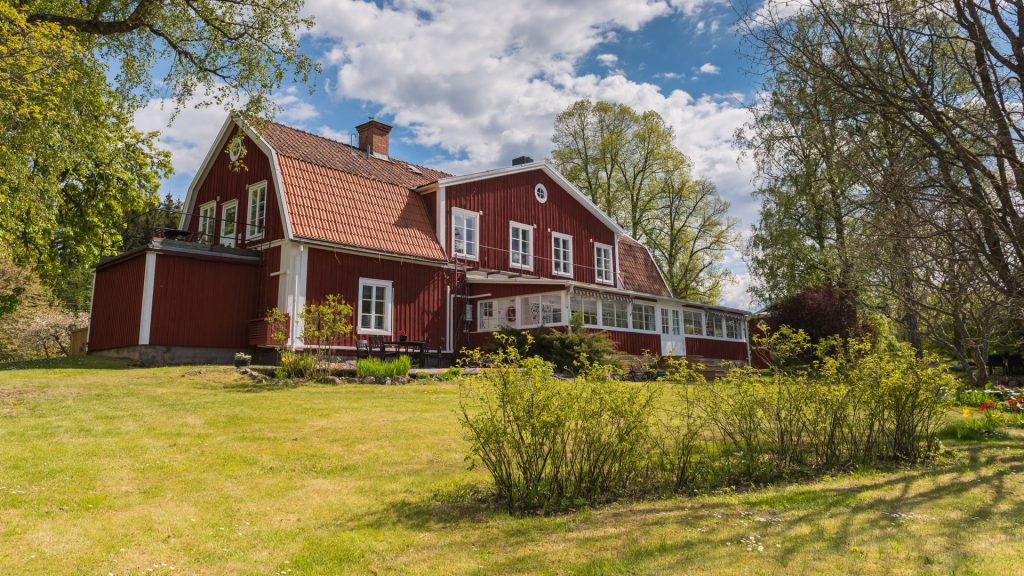 Booking or questions: Contact me via e-mail sylvia@amazingscandinavia.com or by phone +46 (0)70 230 68 70