Central Sweden offers countless accommodation options, ranging from Sweden's most primitive hotel to luxurious manors. Amazing Nature Scandinavia cooperates mostly with charming, affordable B&B's and cottages. The following accommodations can be booked from 480 SEK per person. Of course there are more options than mentioned here; please feel free to inform about them.
Sheep farm
Fancy spending the night in a traditional Swedish cottage on a sheep farm, in the middle of a wolf pack area (admitted: sheep and wolves might not form the best of combinations)? These authentic cottages are especially suited to small groups and families.
Both the old laundry house and the blacksmith forge were renovated into charming and functional lodgings that have a combined capacity of max. 9 people. A comfortable bathroom and kitchen are standard facilities, but there is no TV. A pile of magazines and books provides ample leisure opportunities. This accommodation offers all the ingredients you need to unwind in Swedish nature. You can have delicious breakfasts, picnics with the sheep, mushroom picking sprees (in the right season, of course), thoroughly relaxing moments in the sauna or hot tub, and culinary evening dinners.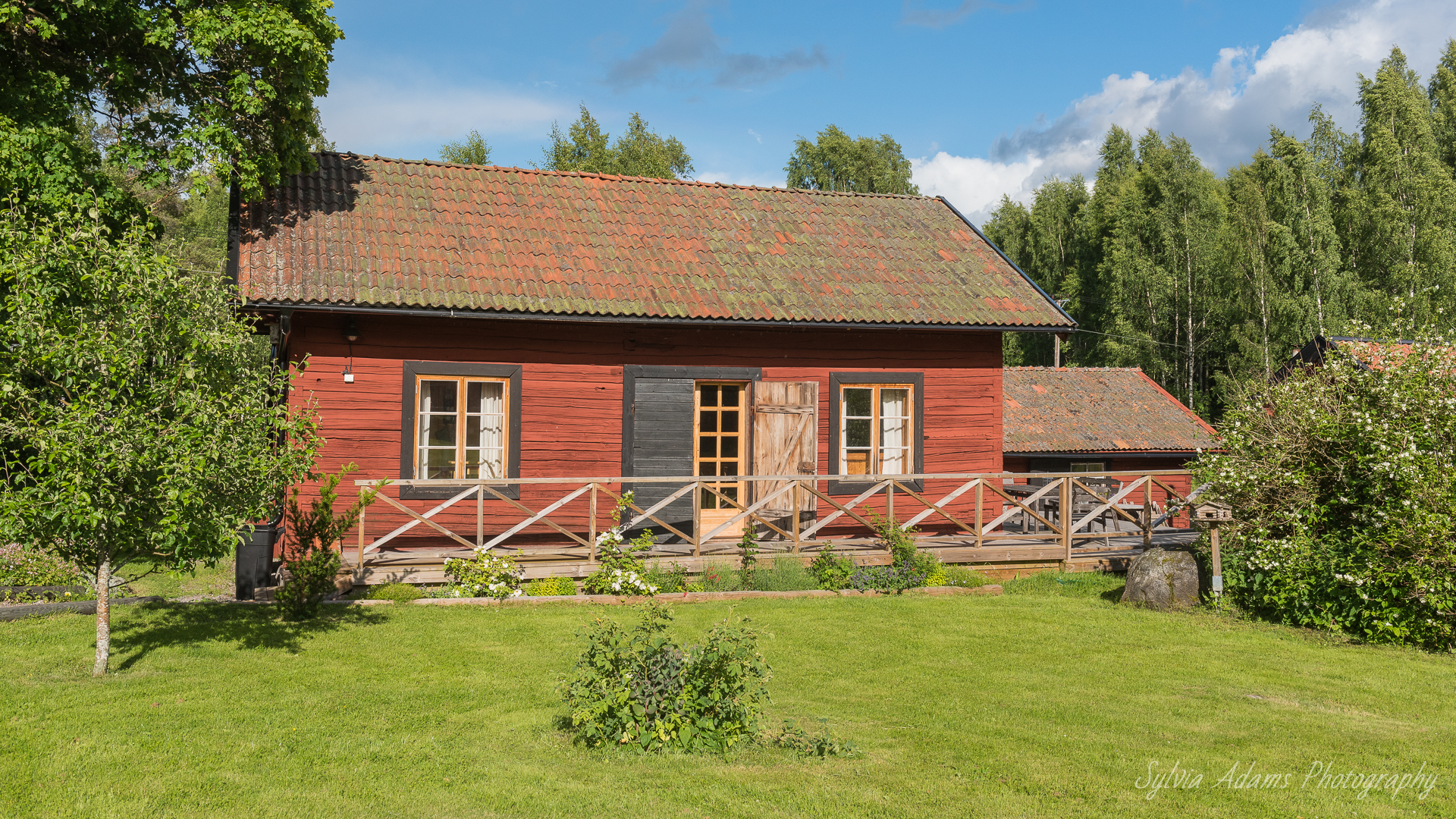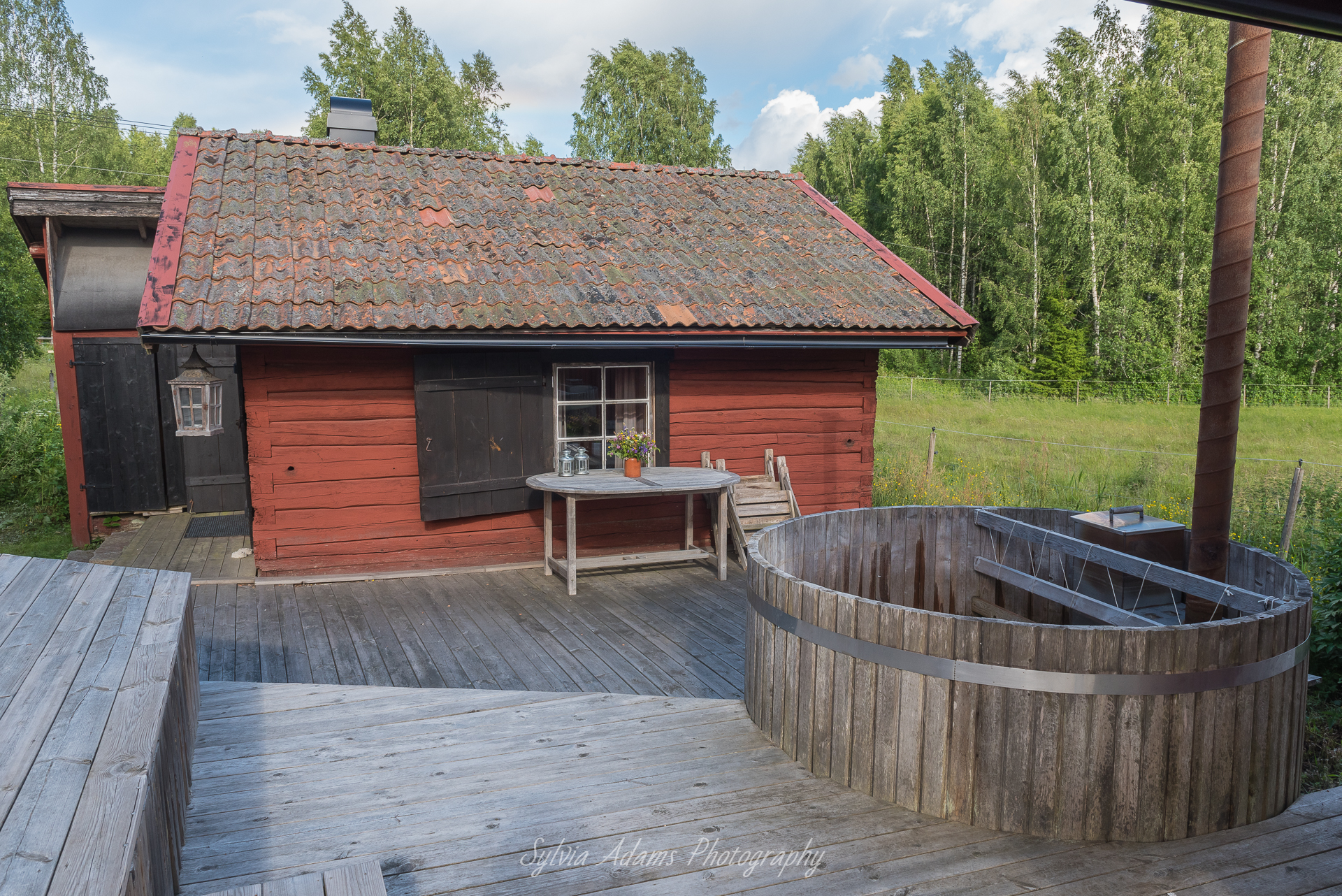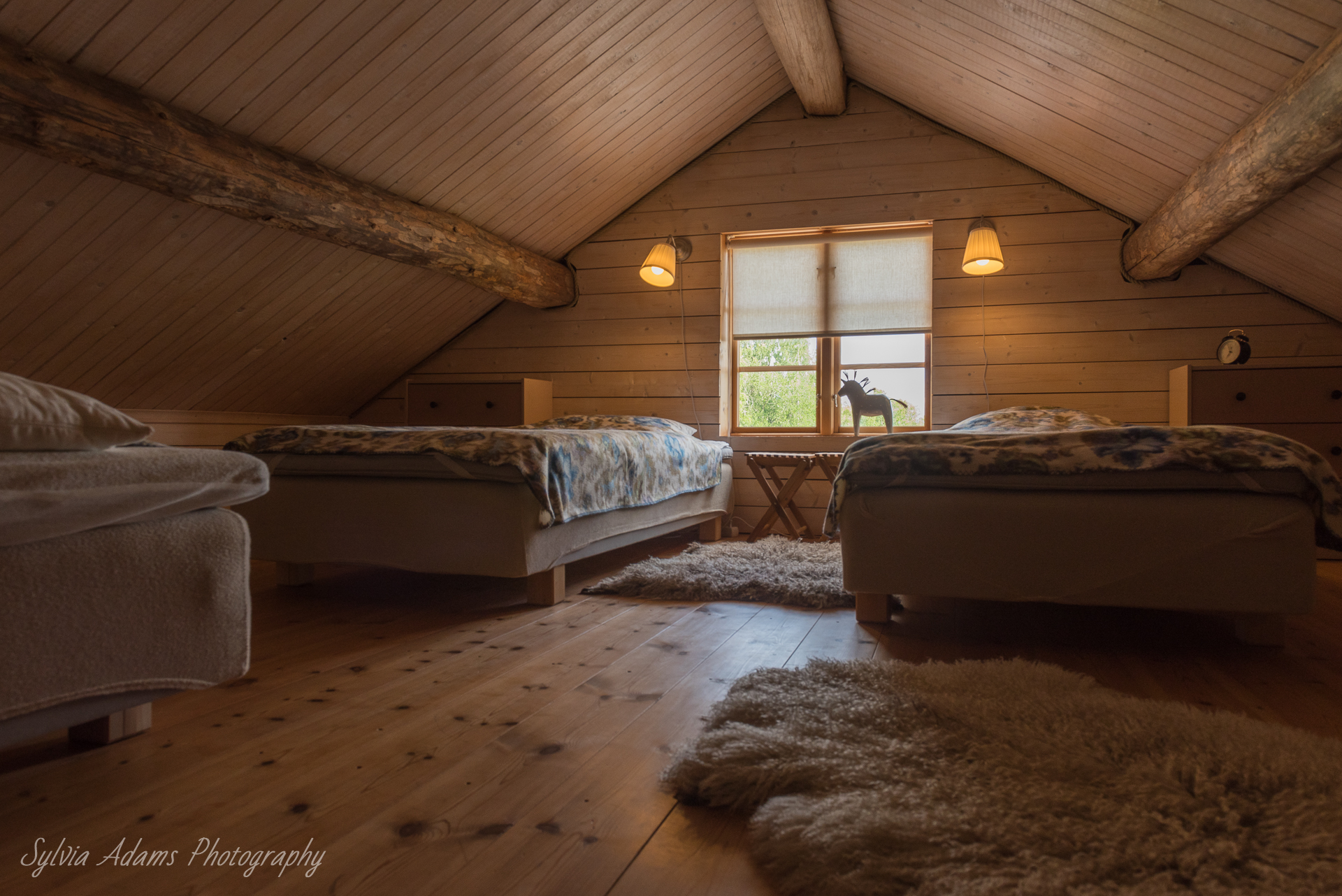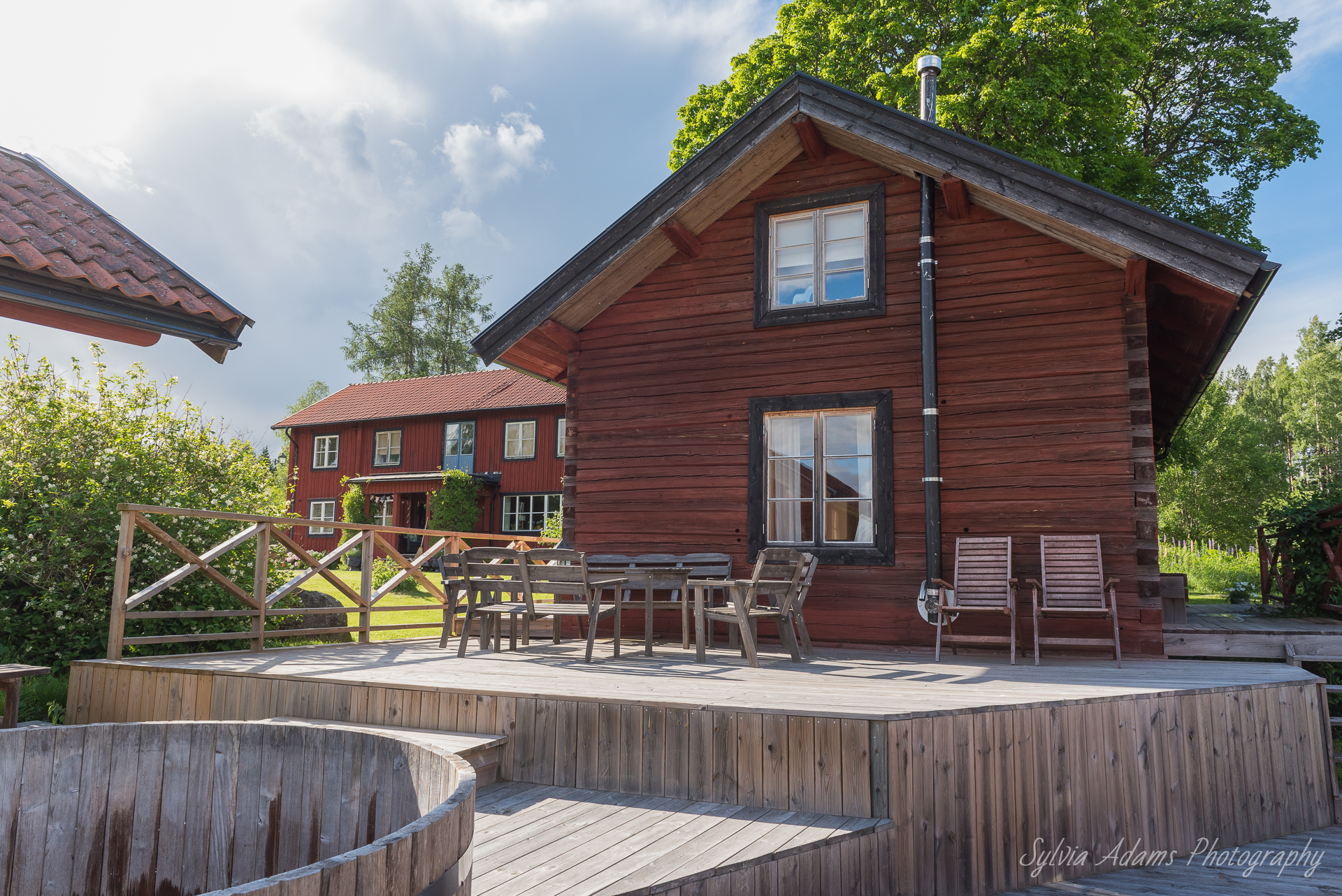 Swedish hospitality
Surrounded by the luscious Salbohed fields this tasteful holiday apartment is lying in wait for your arrival. It is run by Monica and her husband Rune Karl-Erik and it's the place to be for people that are looking for a unique combination of peacefulness and conviviality, and don't mind getting pampered.
The upper part of the old brewery has been furnished as a comfortable holiday accommodation with fully equipped kitchen, bathroom and homelike living room. The brewery is surrounded by magnificent gardens and offers room to 4 persons. It can be rented as a self-catering apartment, but breakfast, half board and full board are also options. This is the most affordable accommodation in the region without having to sacrifice comfort. Your hosts are experienced and passionate nature experts and will gladly inform you about what to see and experience in the area.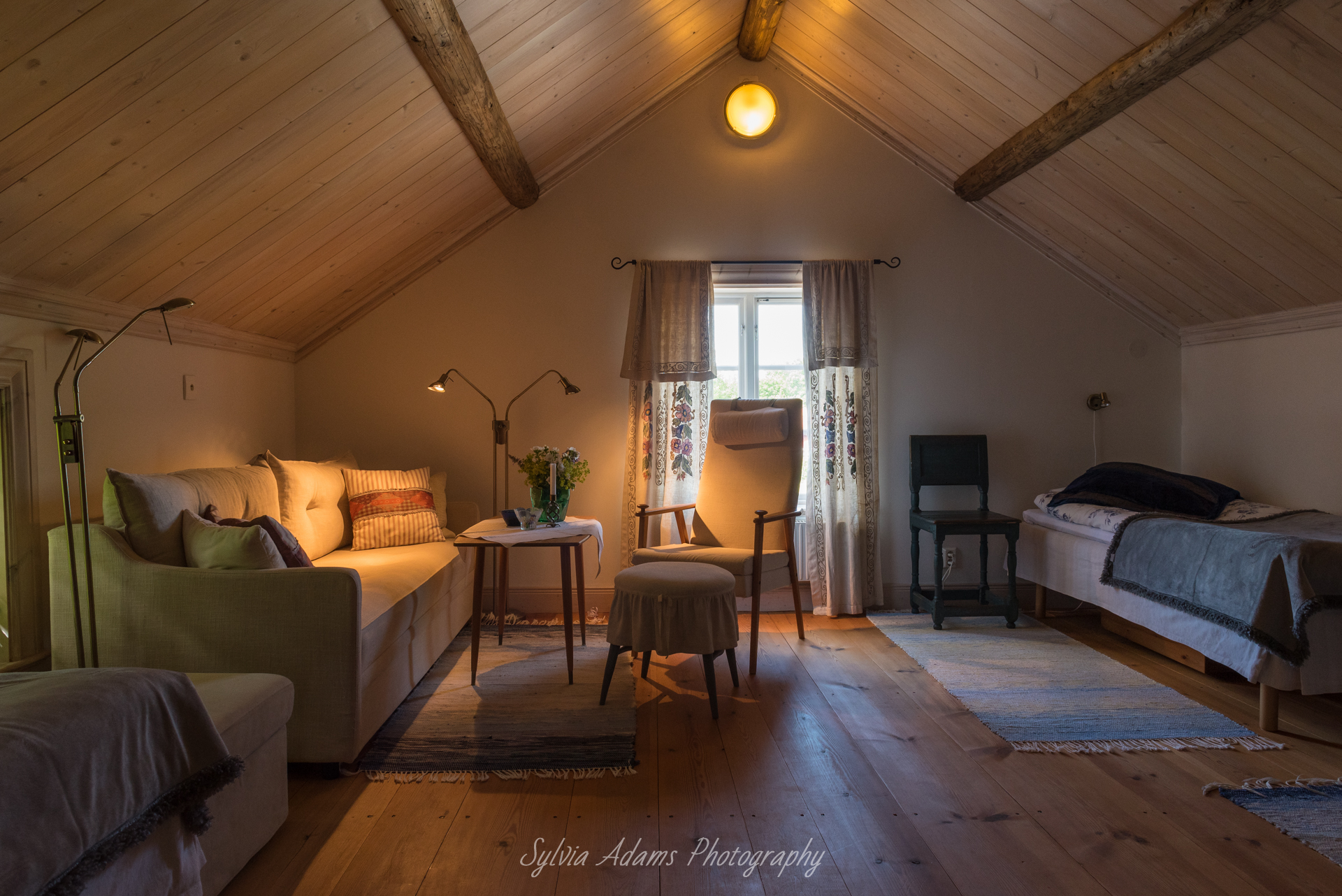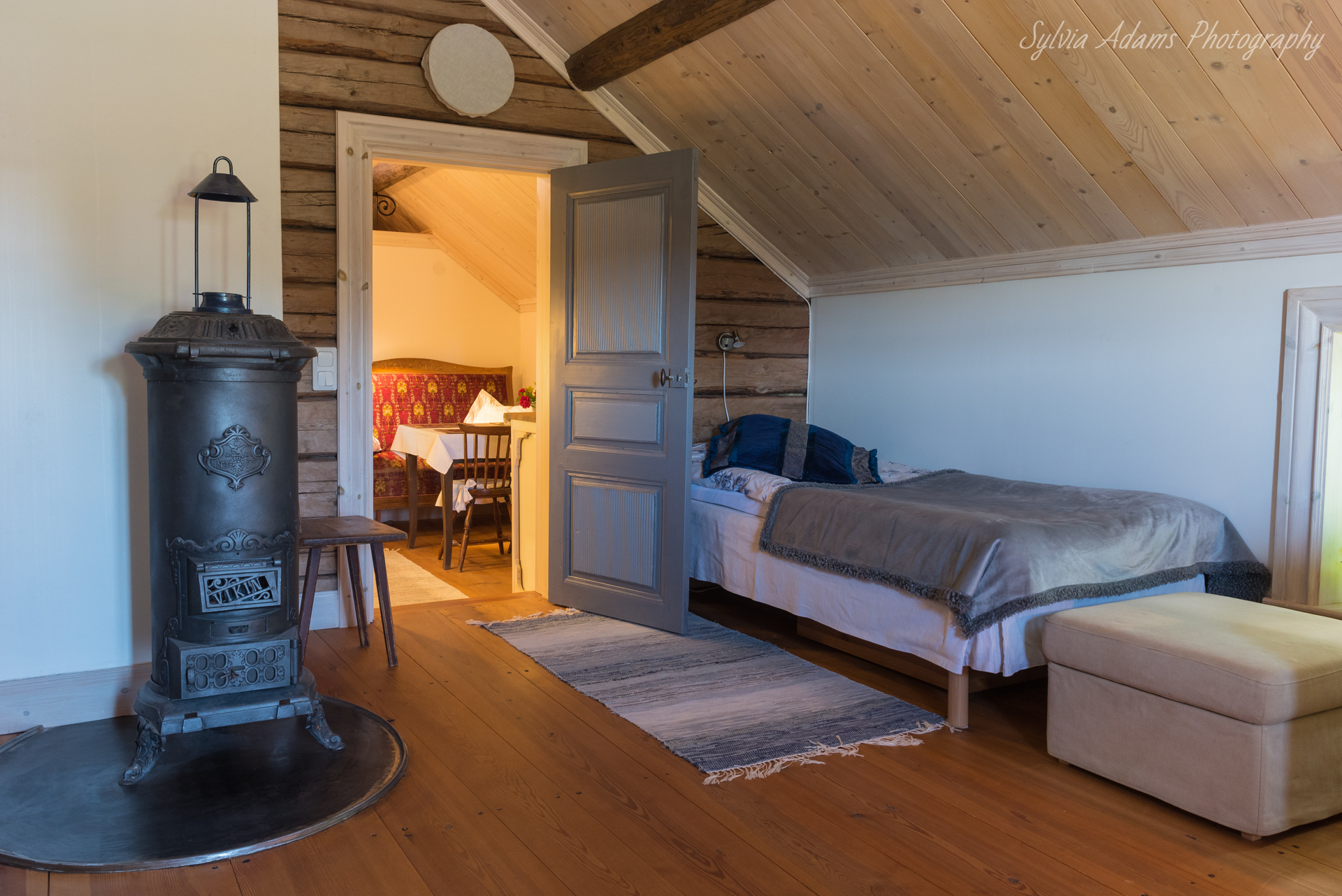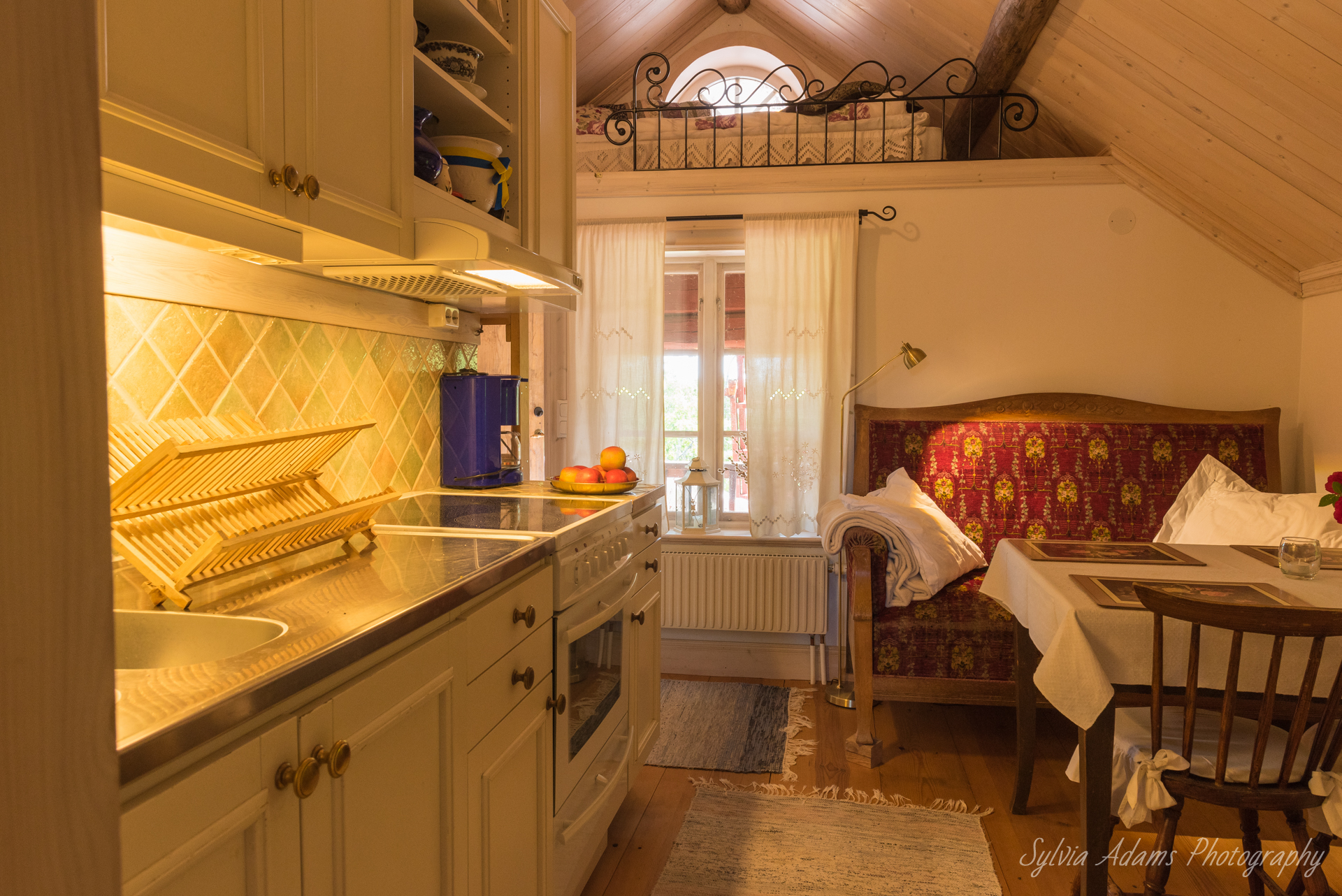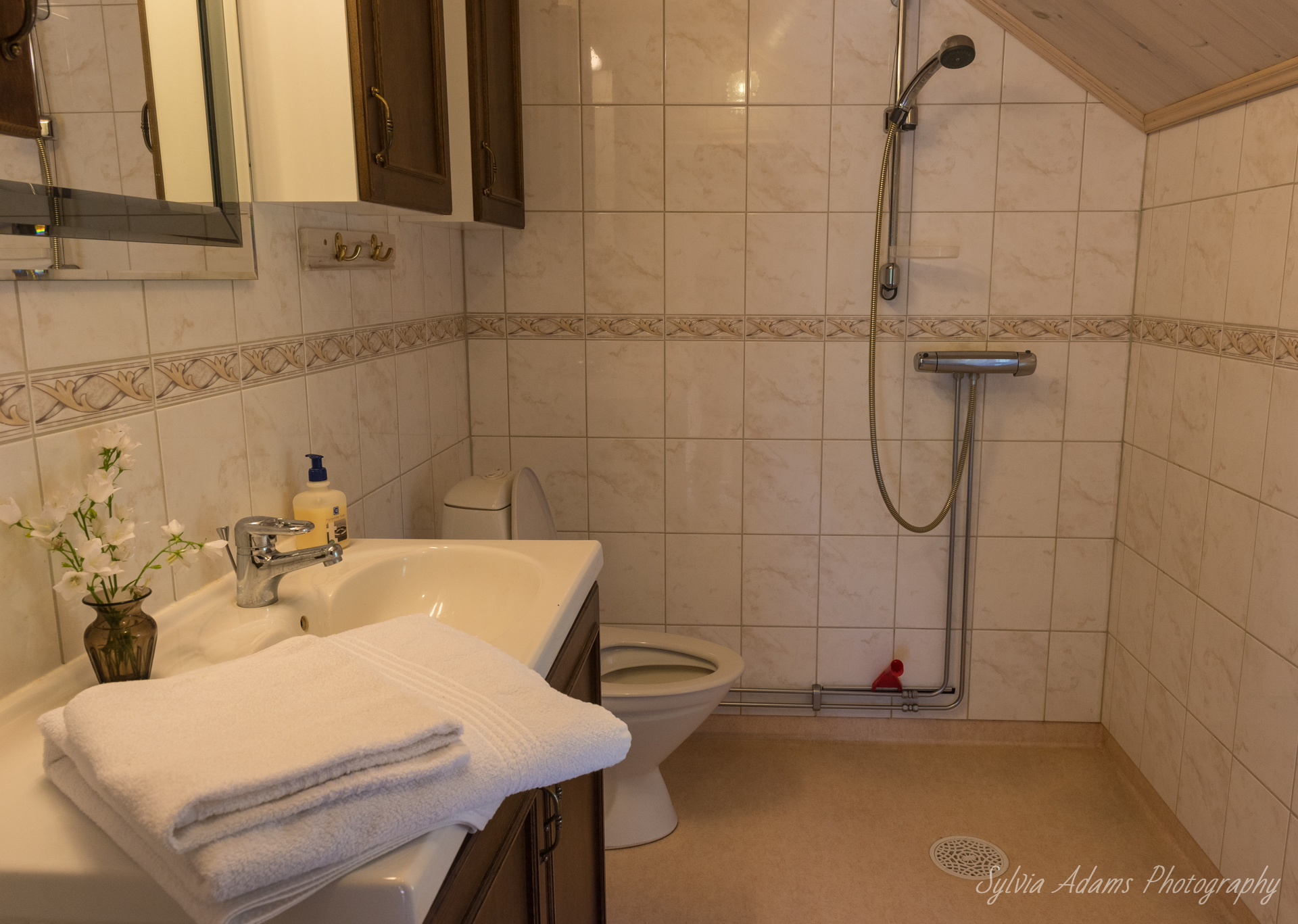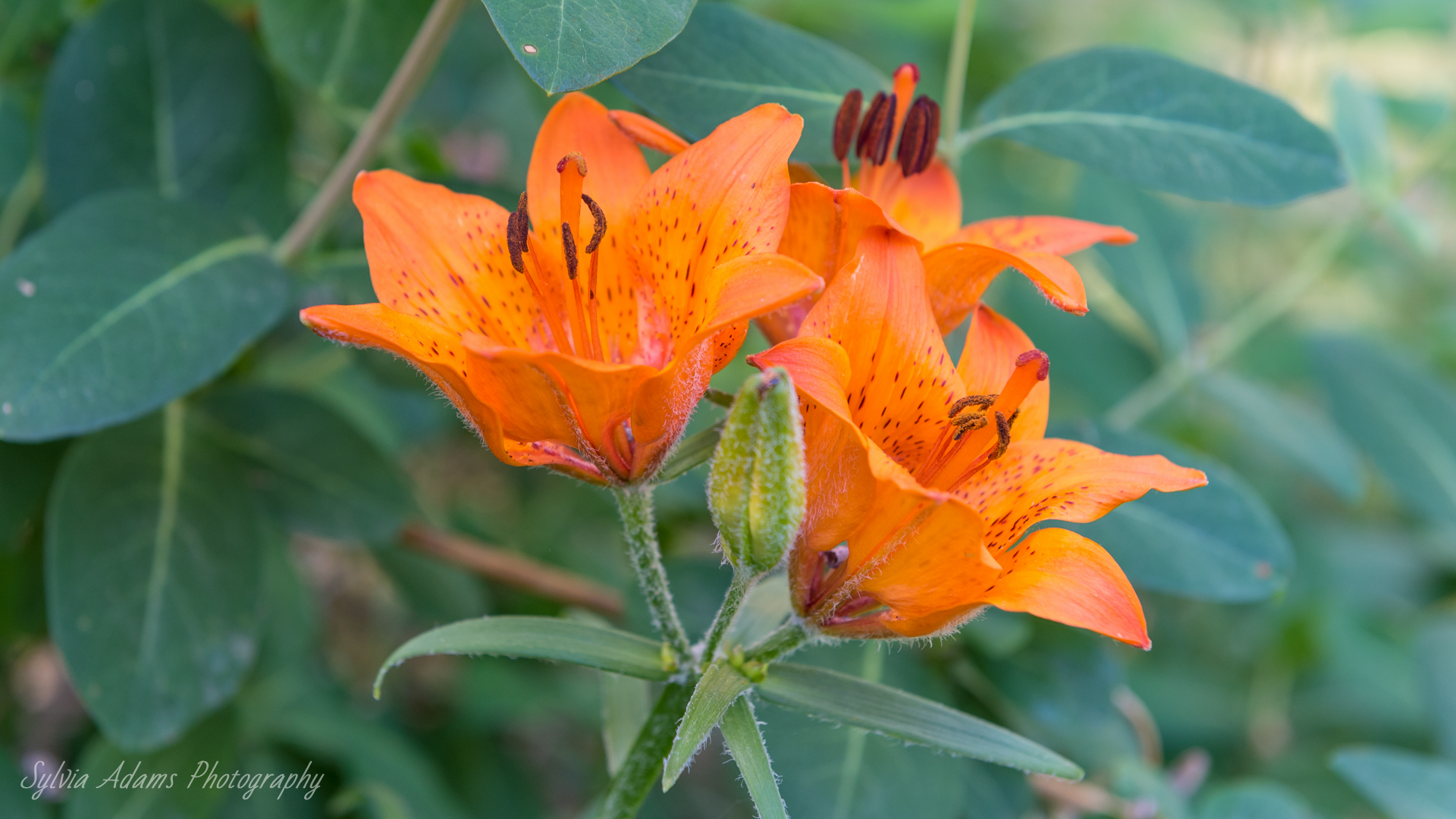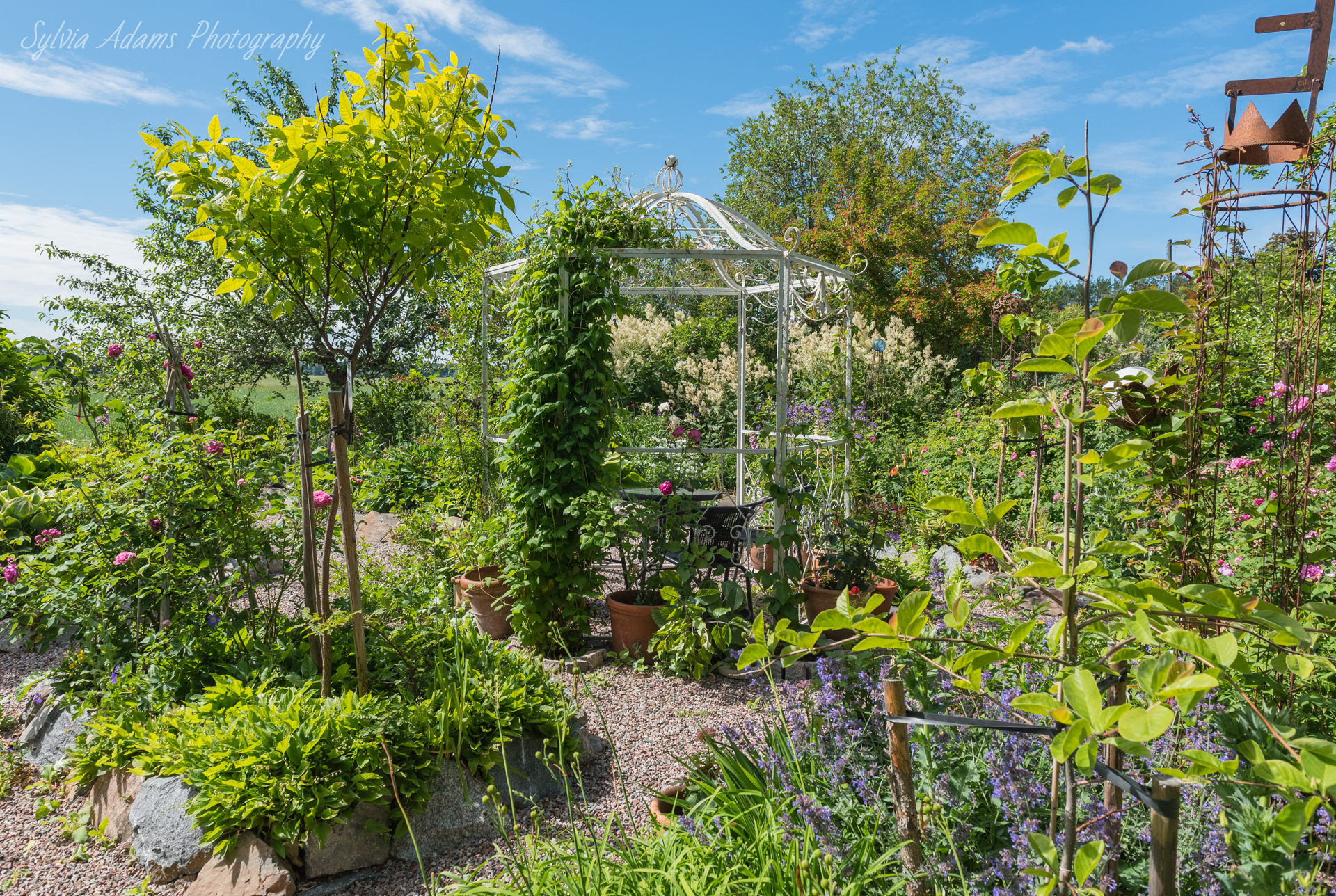 Nature at its best
Susanne and Danne recently bought an estate that dates from 1856. With unrelenting enthusiasm they renovated the mansion and are now working on the annexes and garden, aiming to turn them into an oasis of calm. They focus primarily on nature lovers and offer comfort and luxury – assets that are not necessarily found on the other estates in the area.
There are room types for any budget: with en-suite bathroom or shared sanitary facilities; self-catered or with organic breakfast; with or without linen.
This accommodation is situated in Ockelbo and is close to the location of the following activities: black grouse lek, brown bear watching and wildlife watching. It is ideal for extending your vacation and further discover Gästrikland's stunning nature. Steam train enthusiasts can indulge themselves at the steam train museum with its original 6 kilometer long railway tracks that are in use by an authentic steam train during the summer season.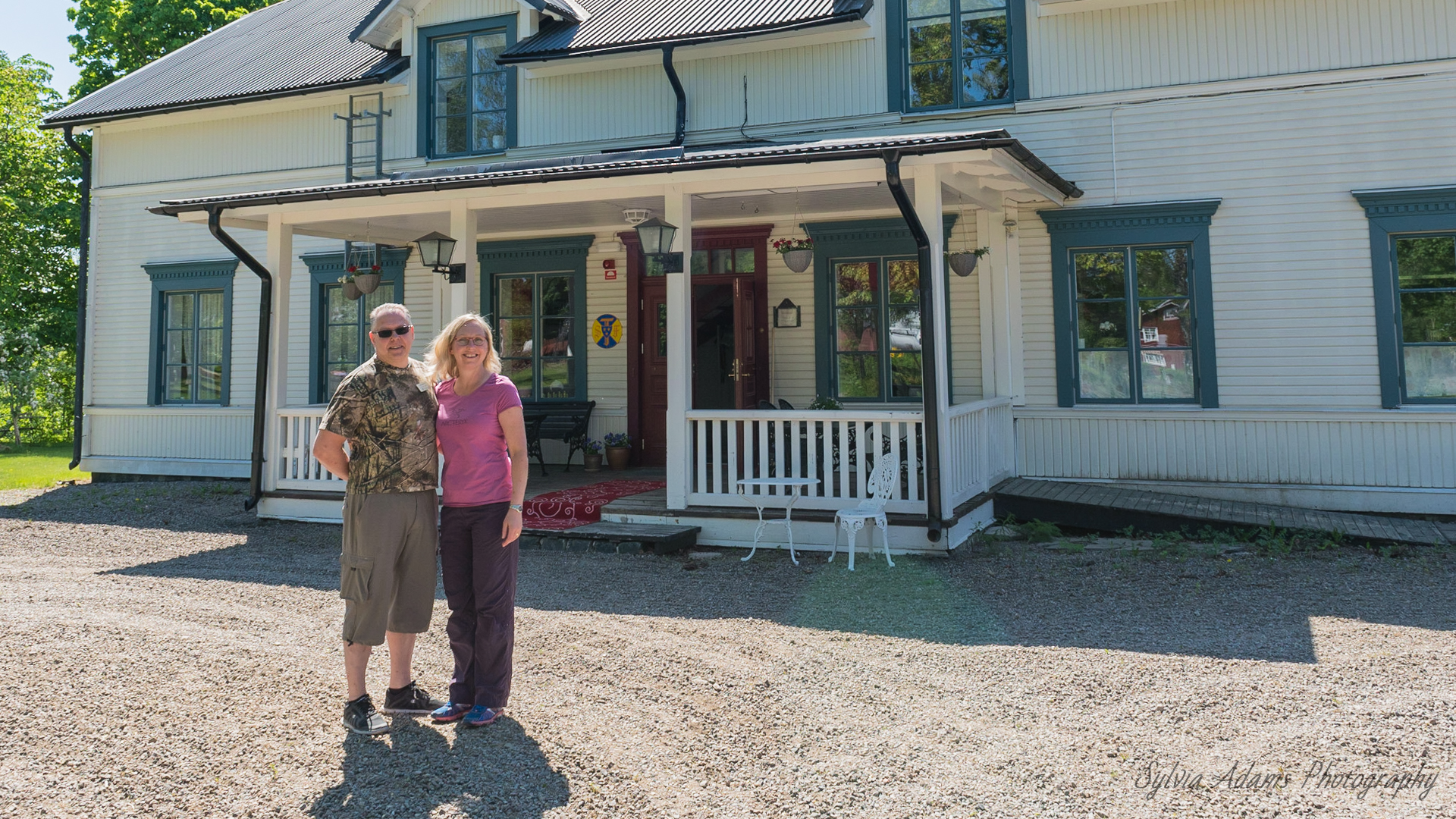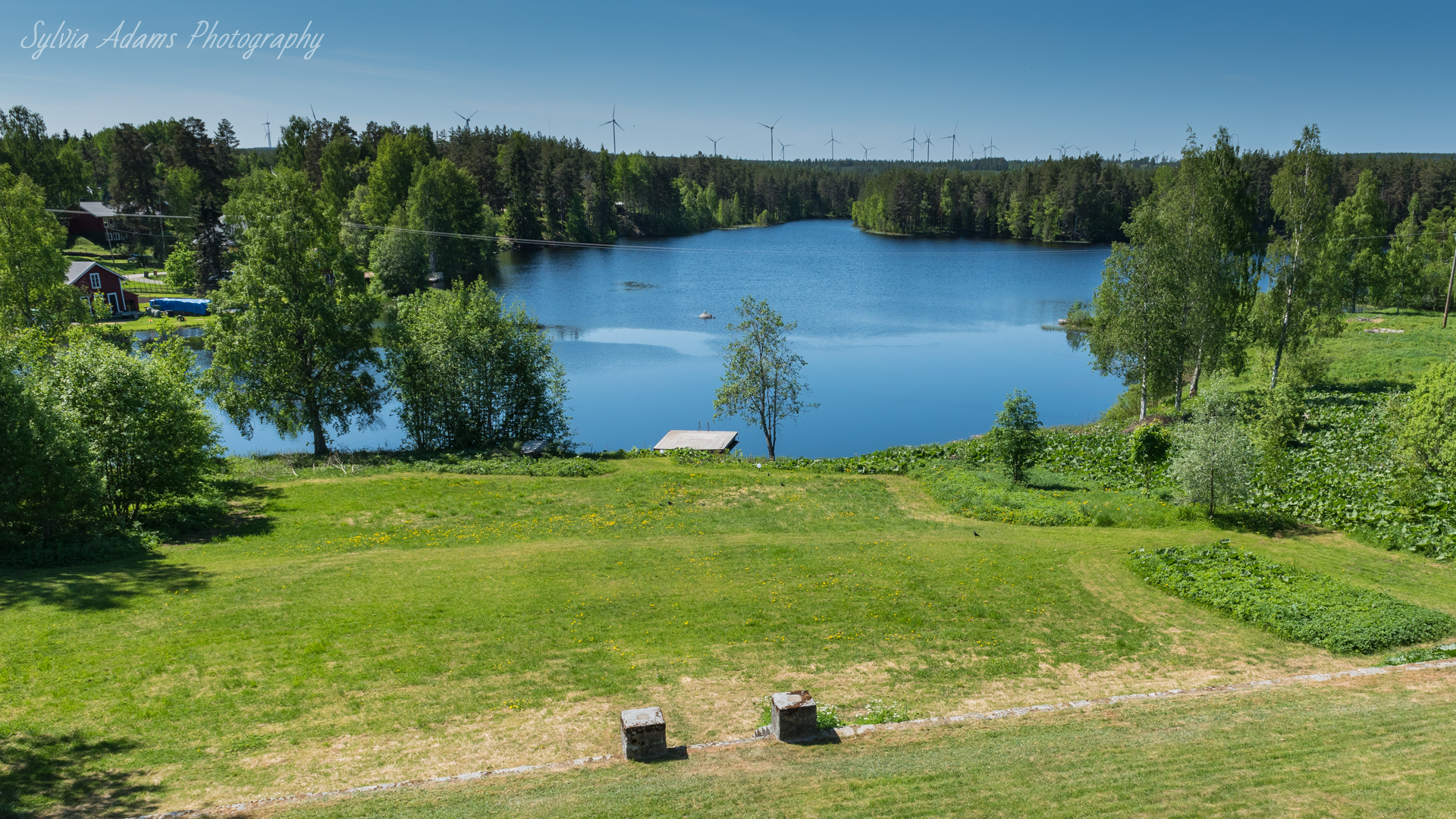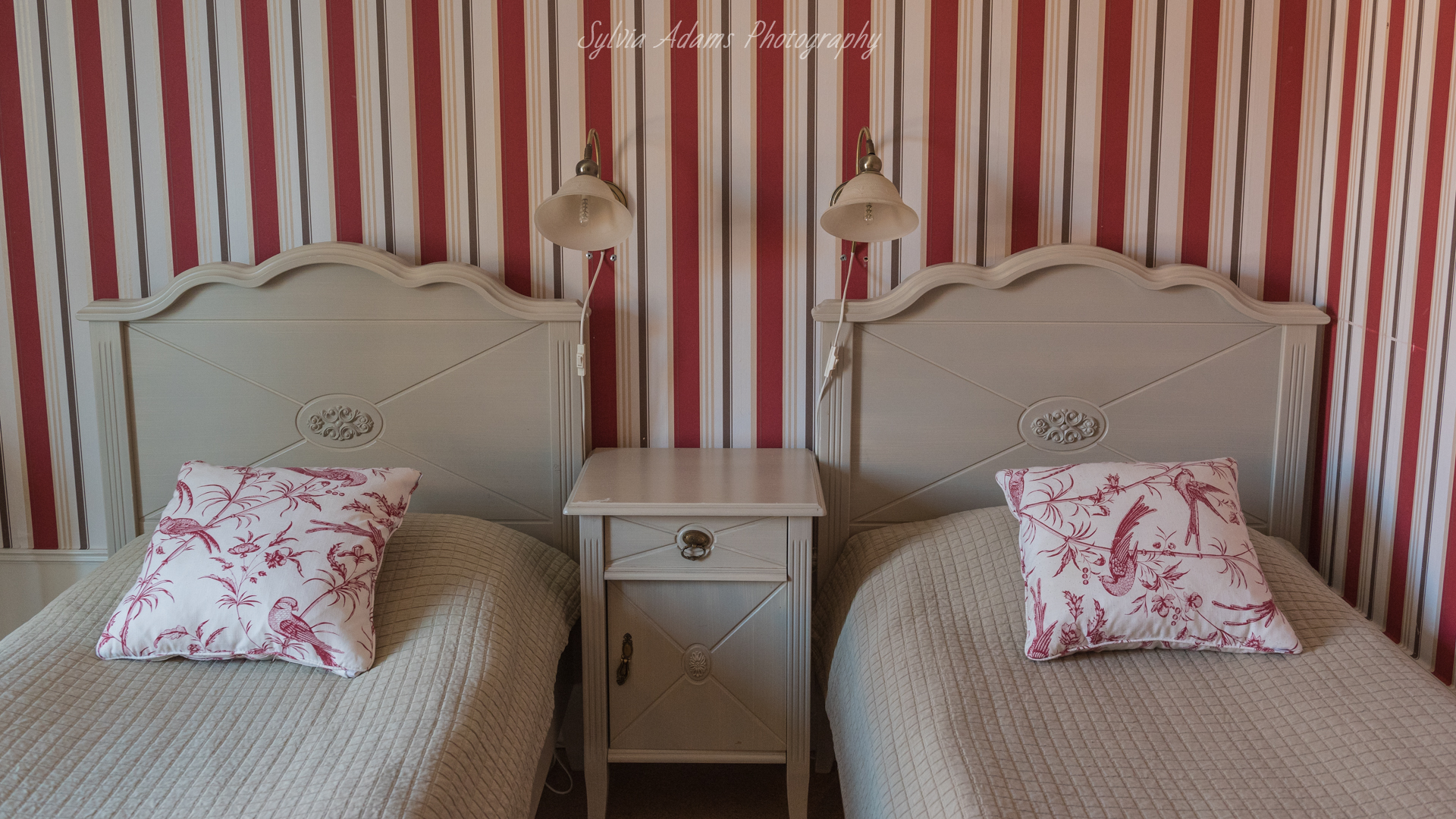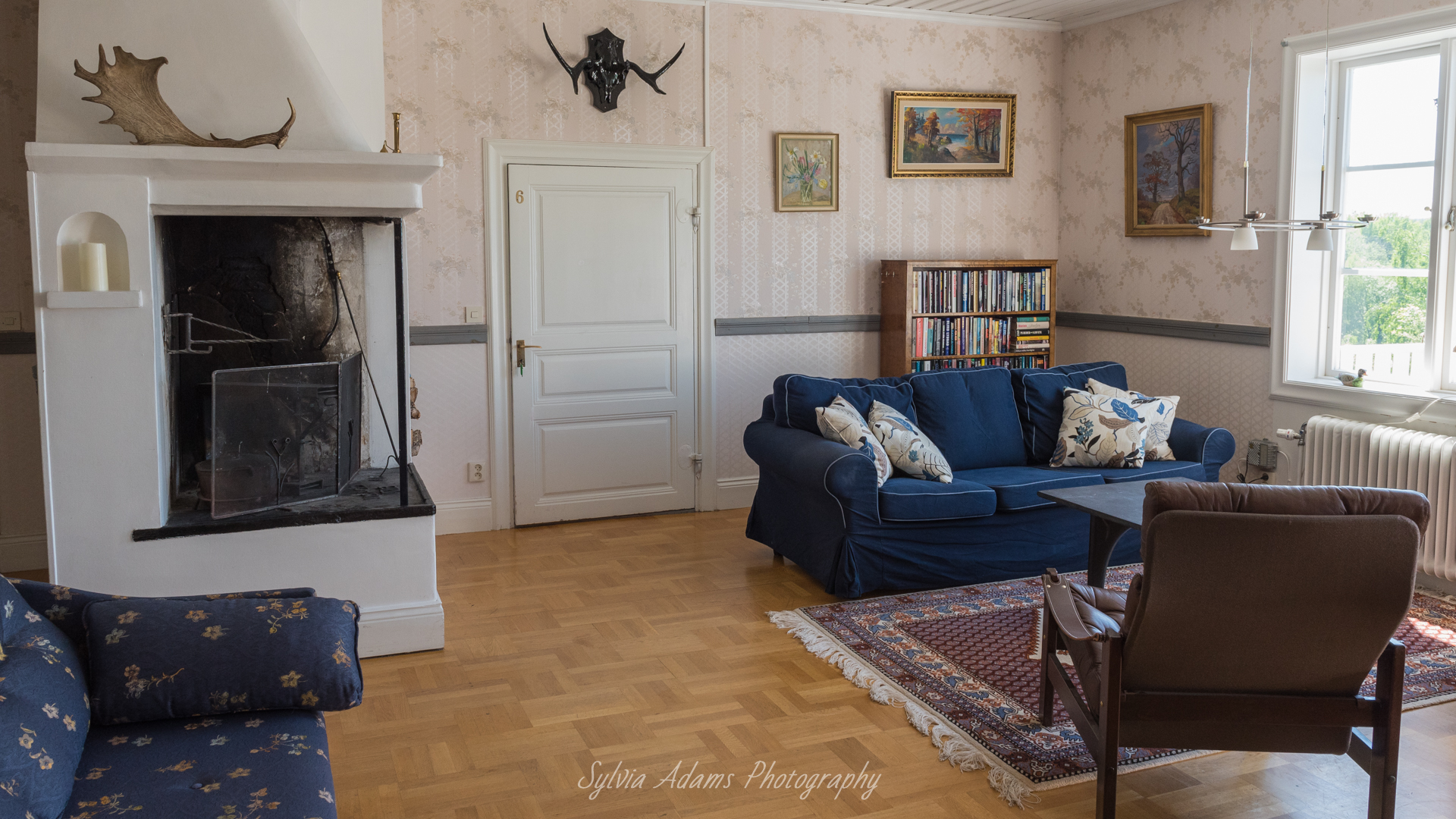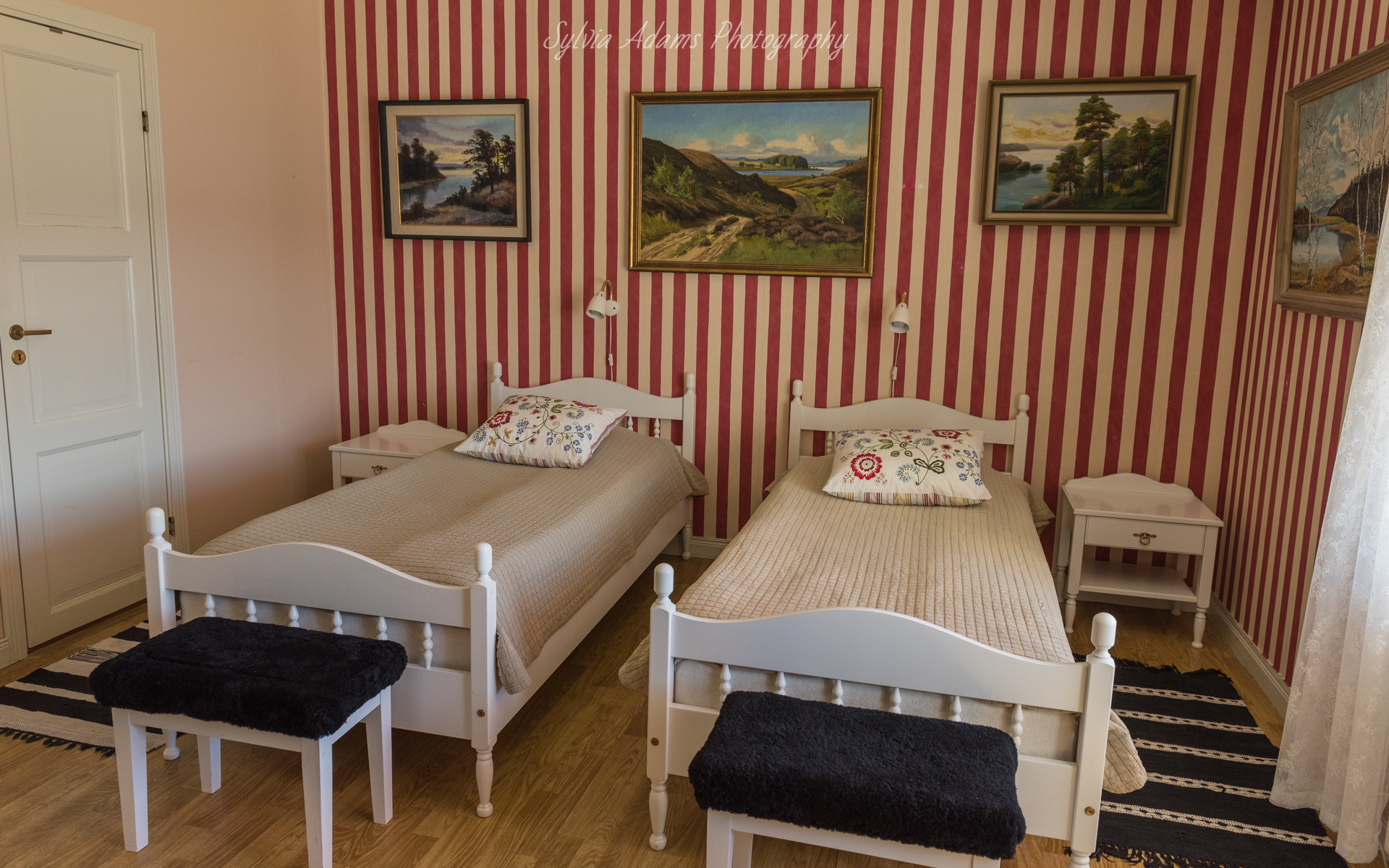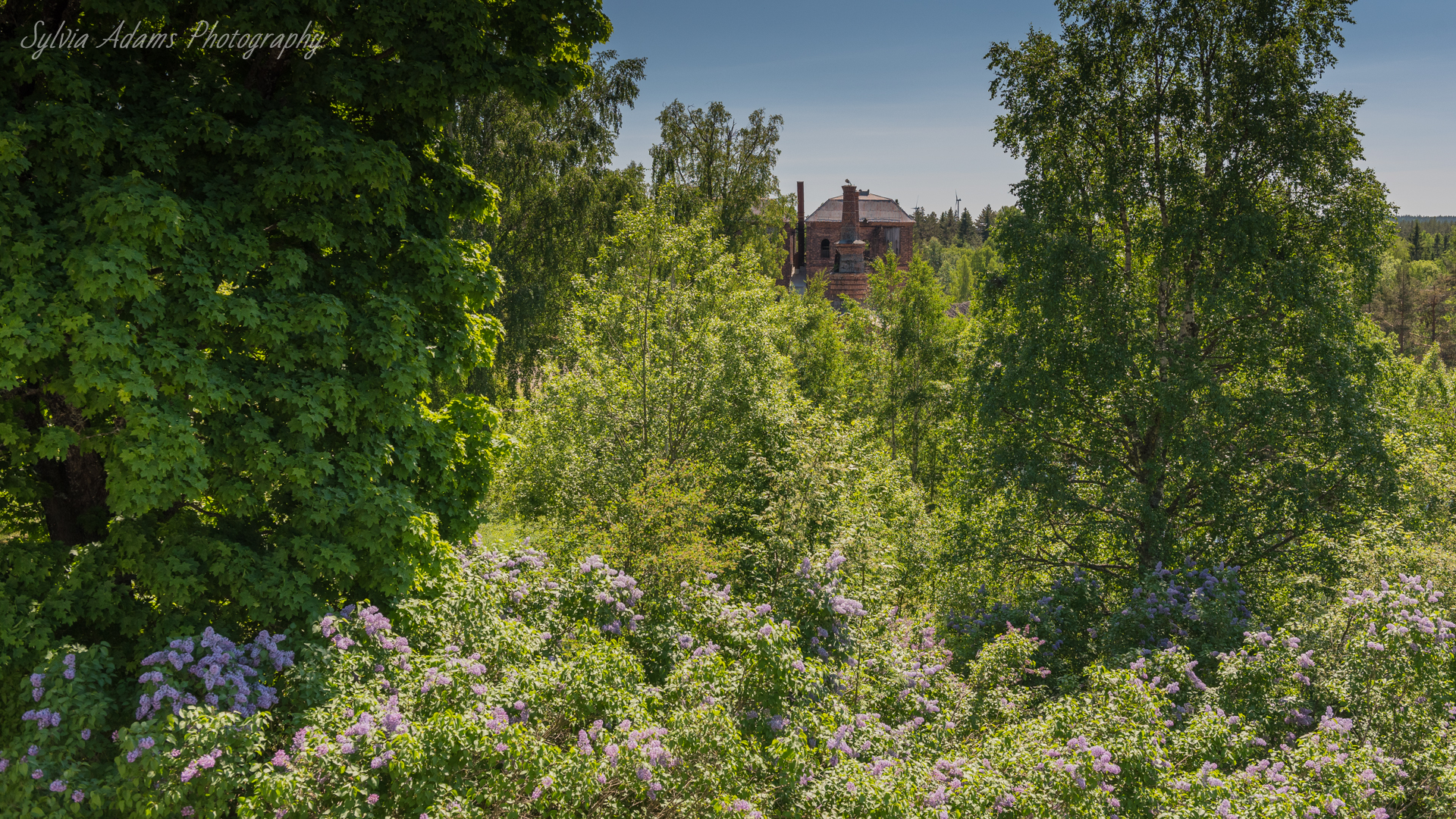 Lake view
How about a beautiful lake panorama right outside your window? This guest house in the Bergslagen region is uniquely situated, offering you the chance to spot moose and other wildlife every morning or evening without having to go on a long drive. Breakfast is fit for a king and you are given the option to enjoy the landlord's delicious home cooked meals in the afternoon and evening, too.
During summer the lake invites you to invigorating swims, whereas the winter season calls for cuddling down by the traditional fireplace in one of the salons. There are 7 rooms, all of which have an en-suite bathroom.
This guesthouse is suited for anyone; from individual travelers to groups.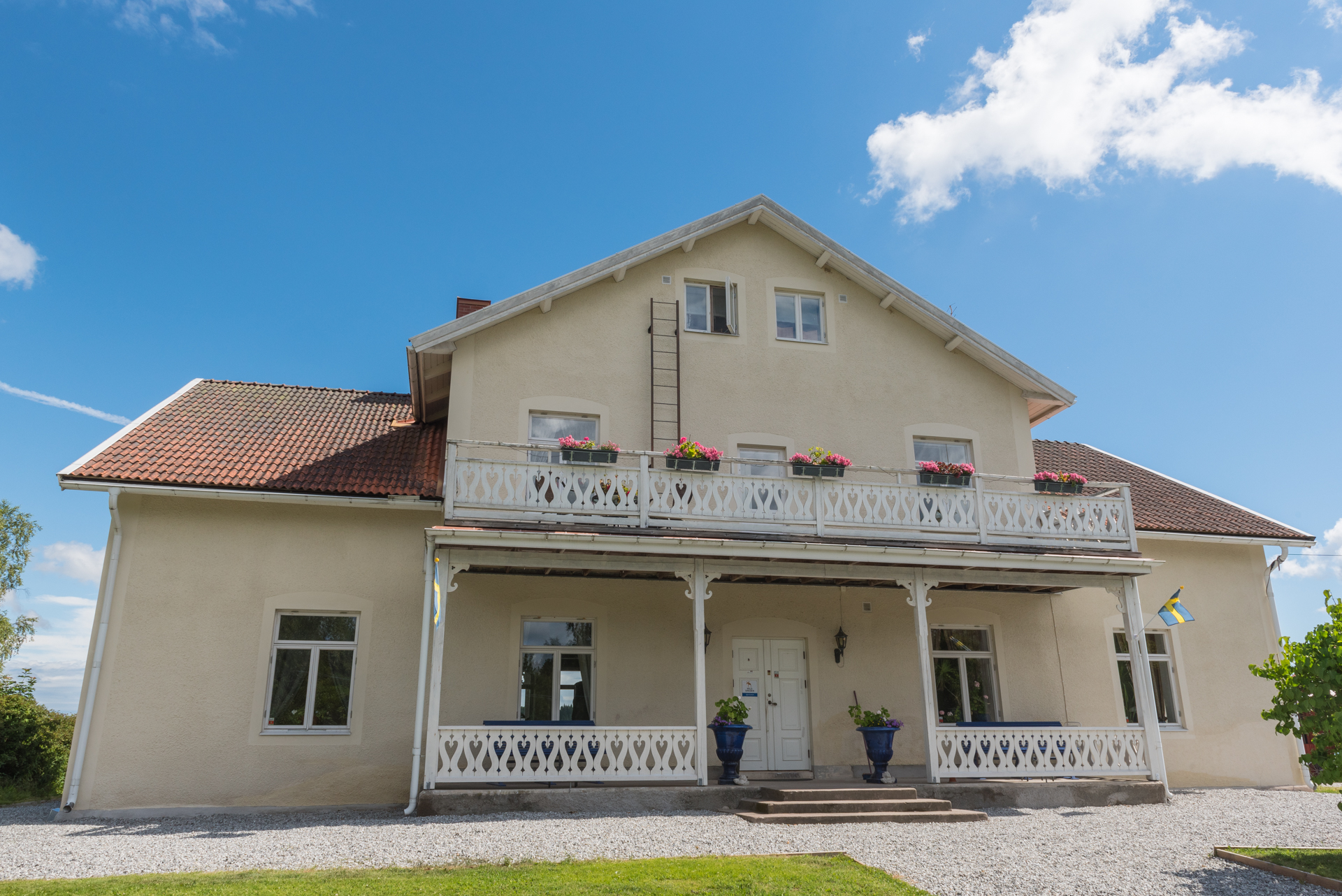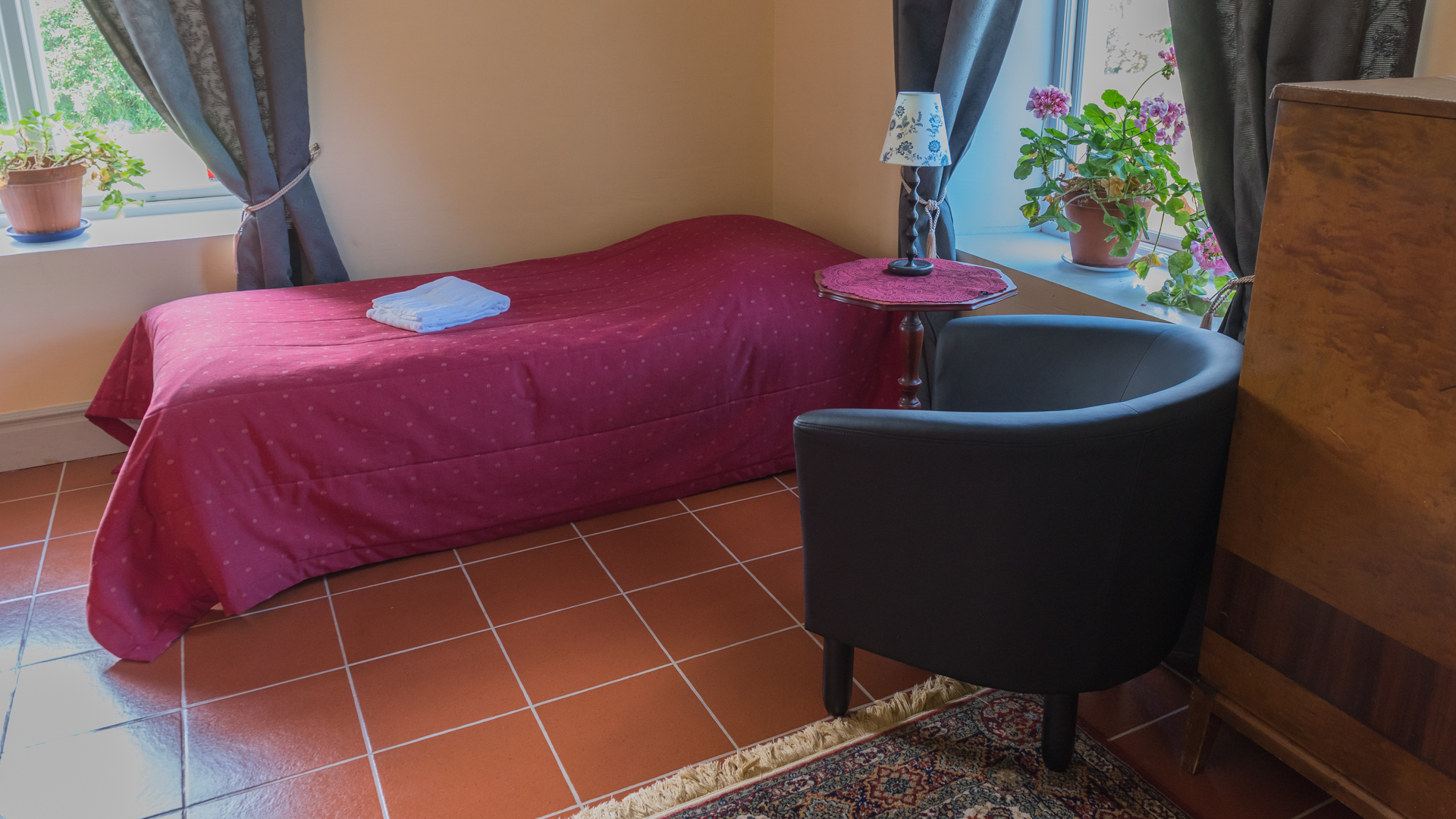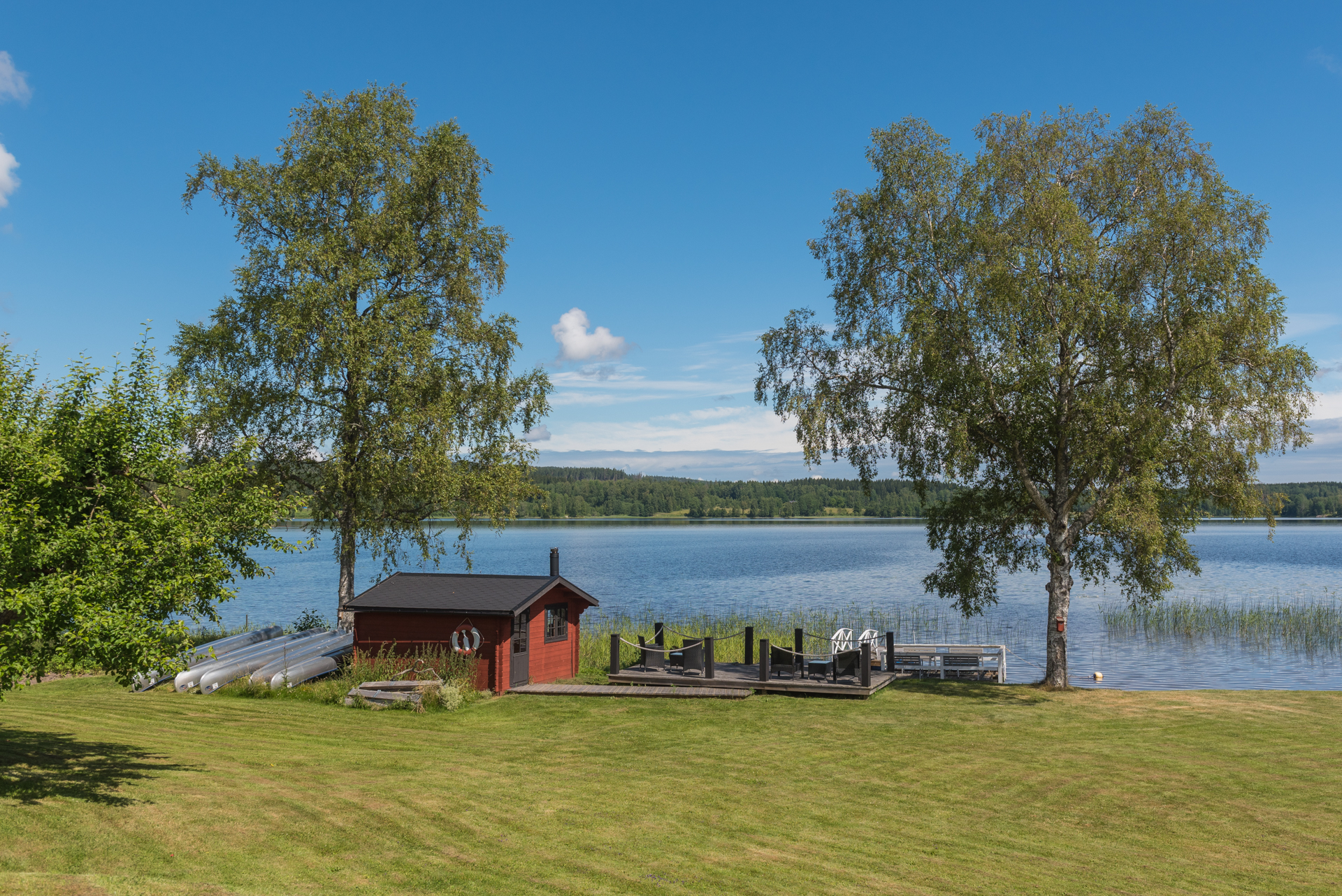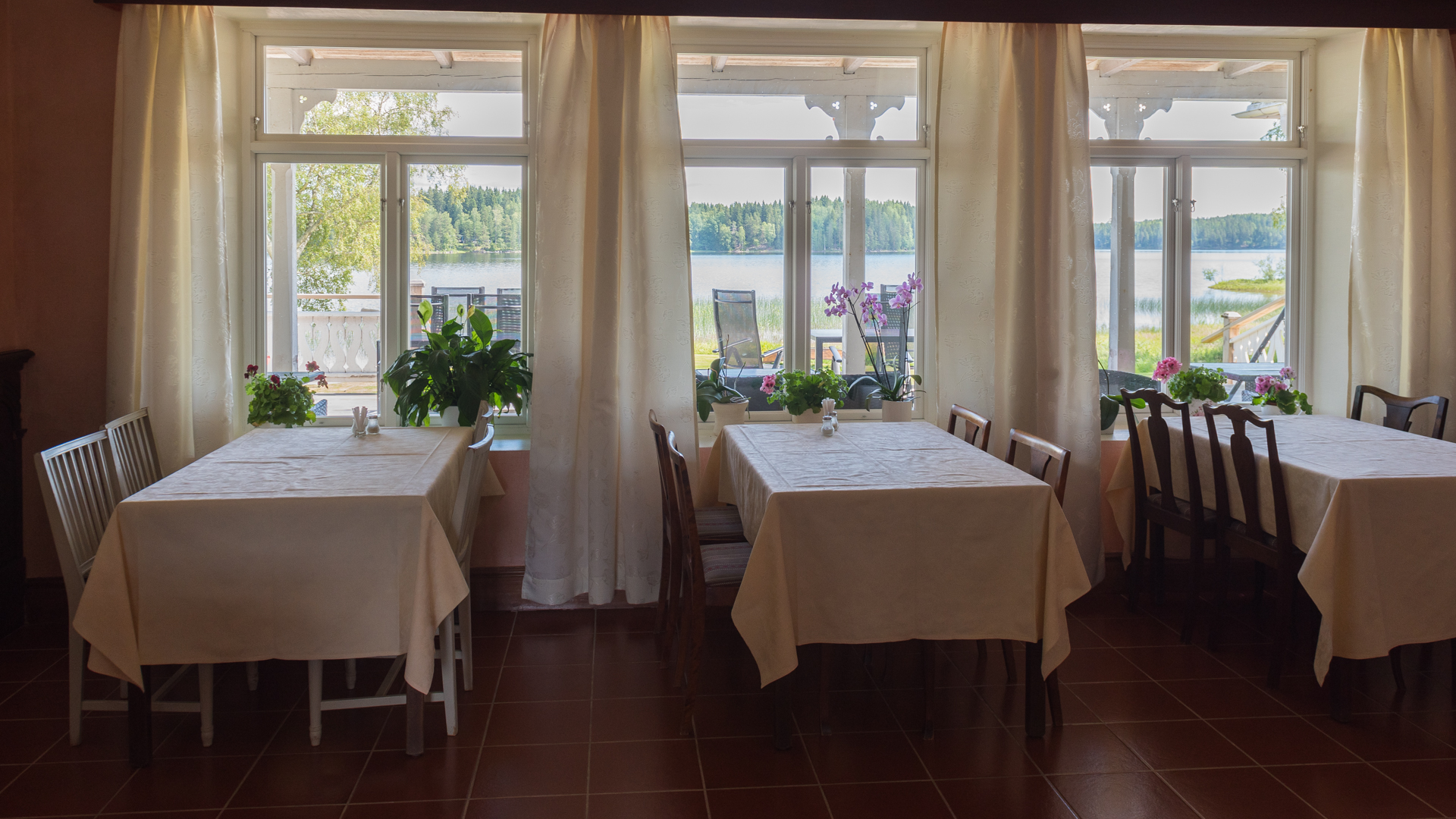 50 years back in time
Care to spend your vacation in a house where time has stood still for the past 50 years? You will be staying right in the middle of nature whilst being culinary pampered.
The sight of all the authentic elements immediately brings about a sense of calm. You can hike or canoe to your heart's content, or relax with a book in the garden or on the patio. Just feel free and feel at home.
This location has ample rooms available: both single, double and family rooms. A large living area is at your disposal and sanitary facilities are shared: one separate toilet and one bathroom with shower, washbasin and toilet.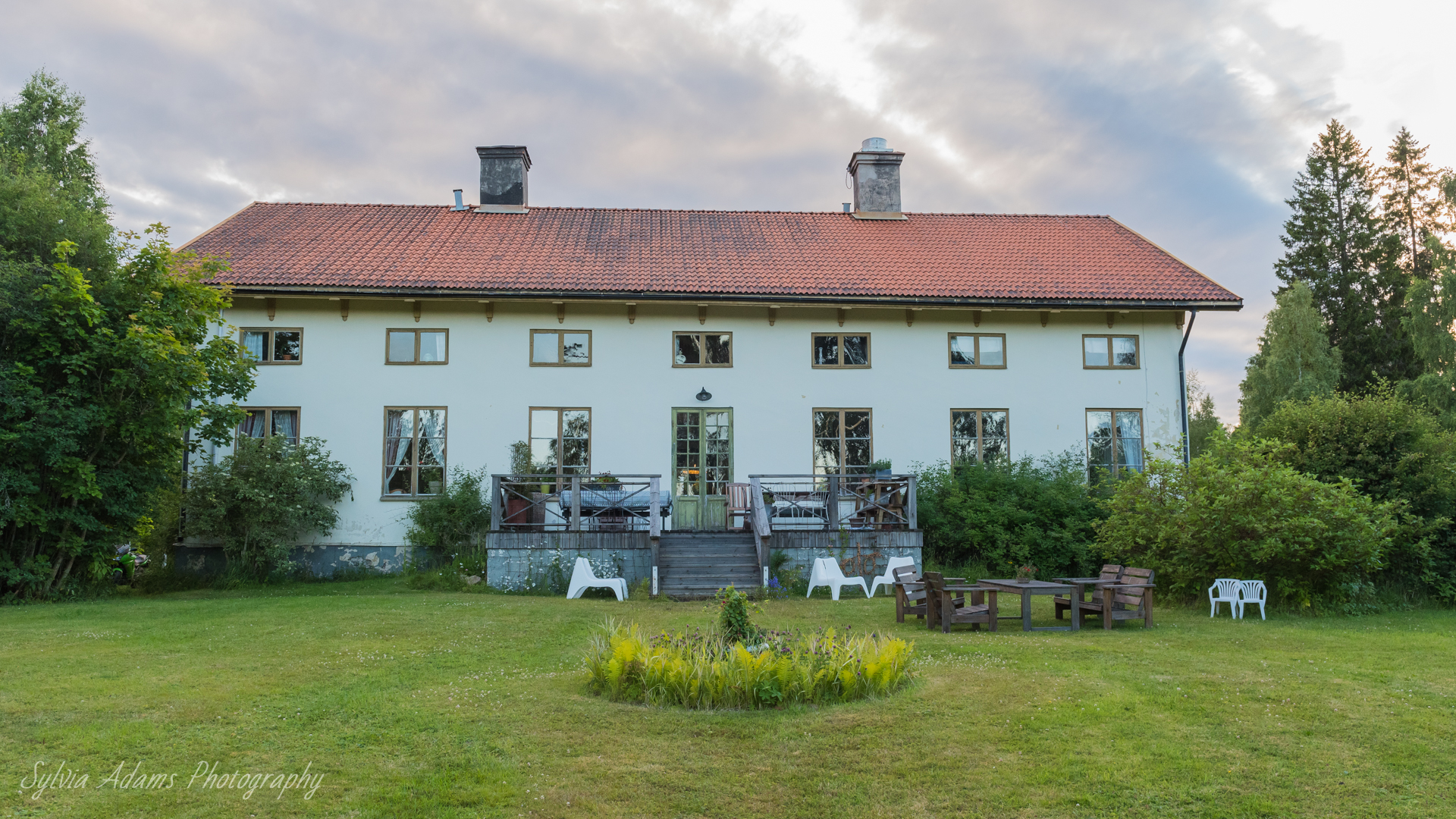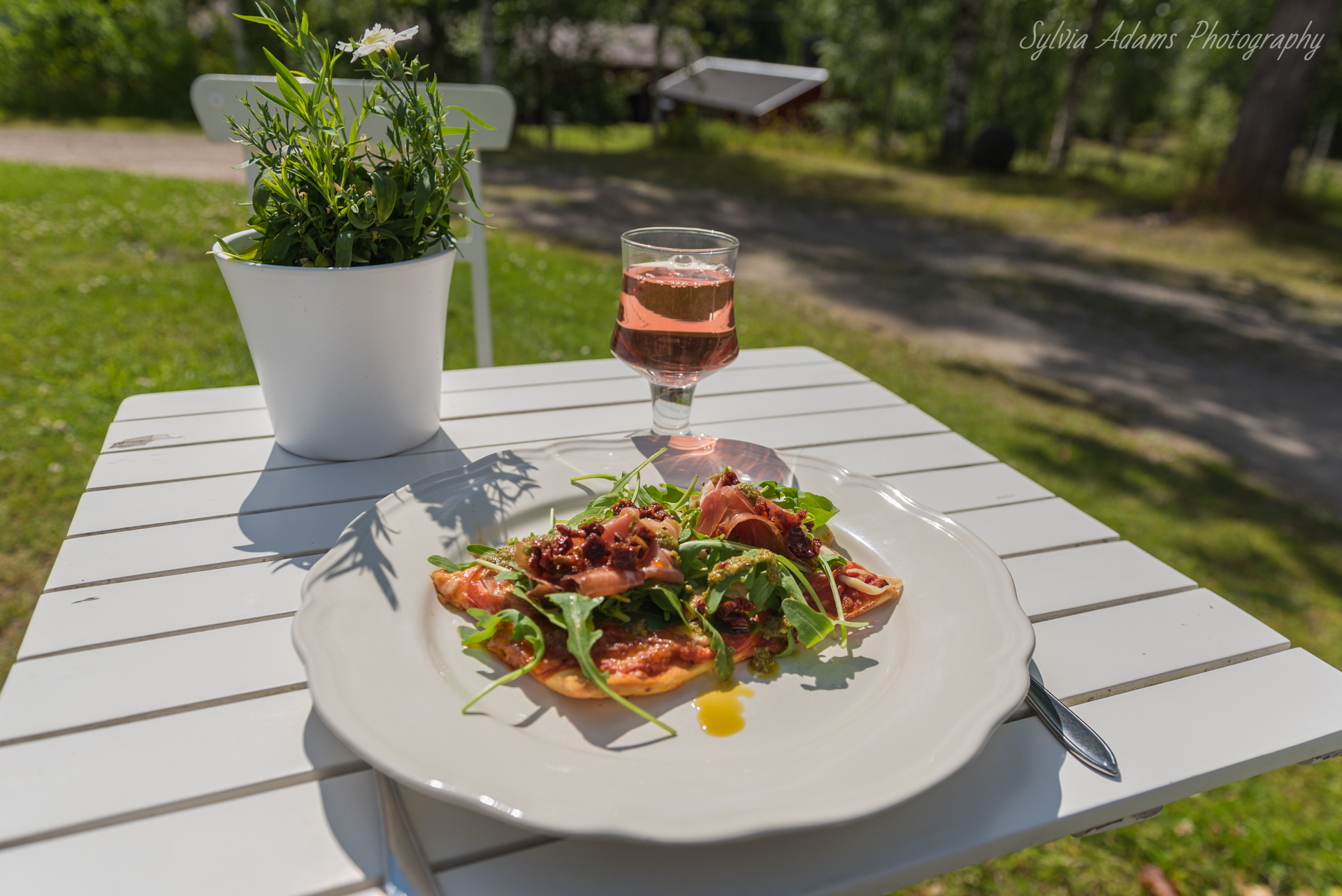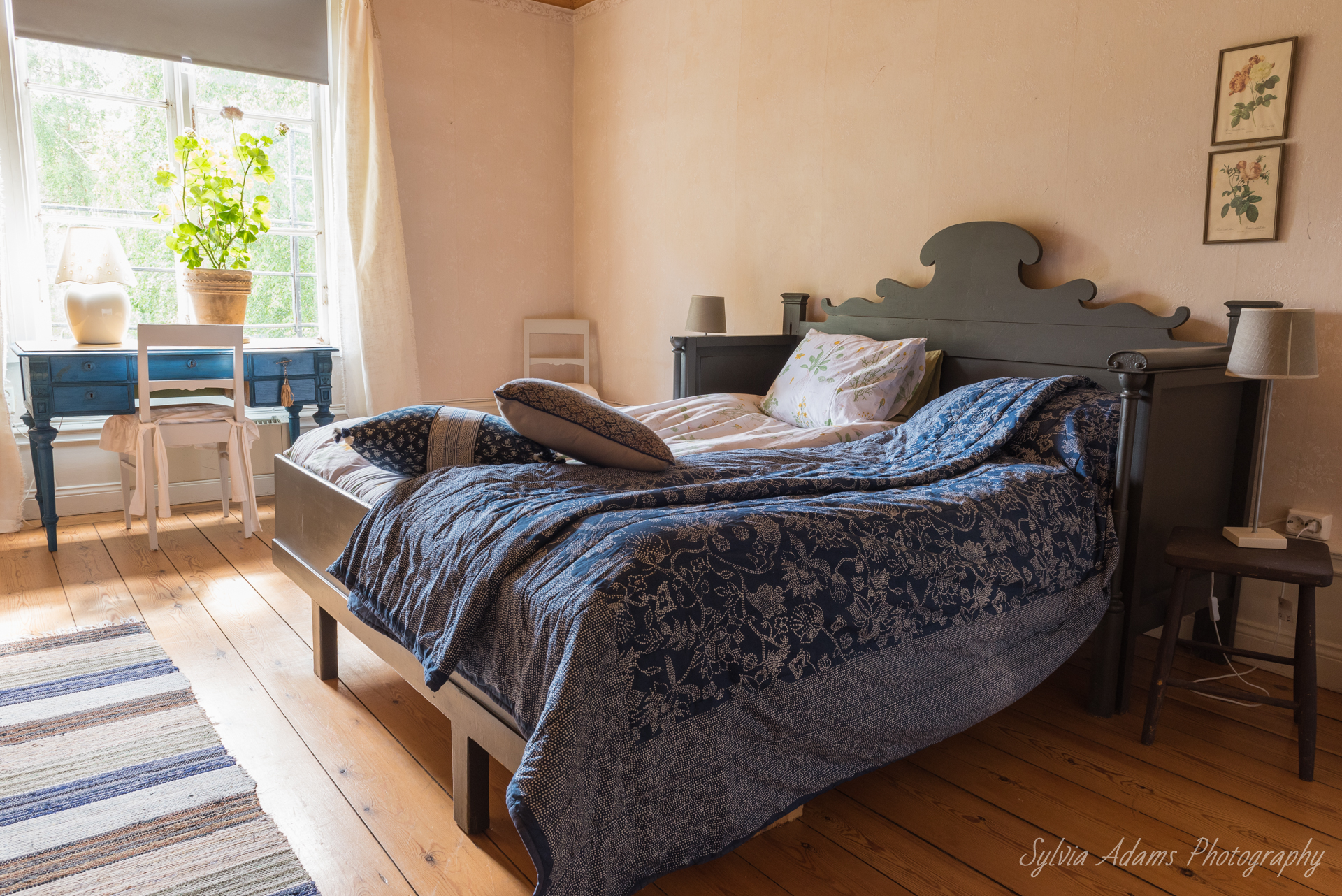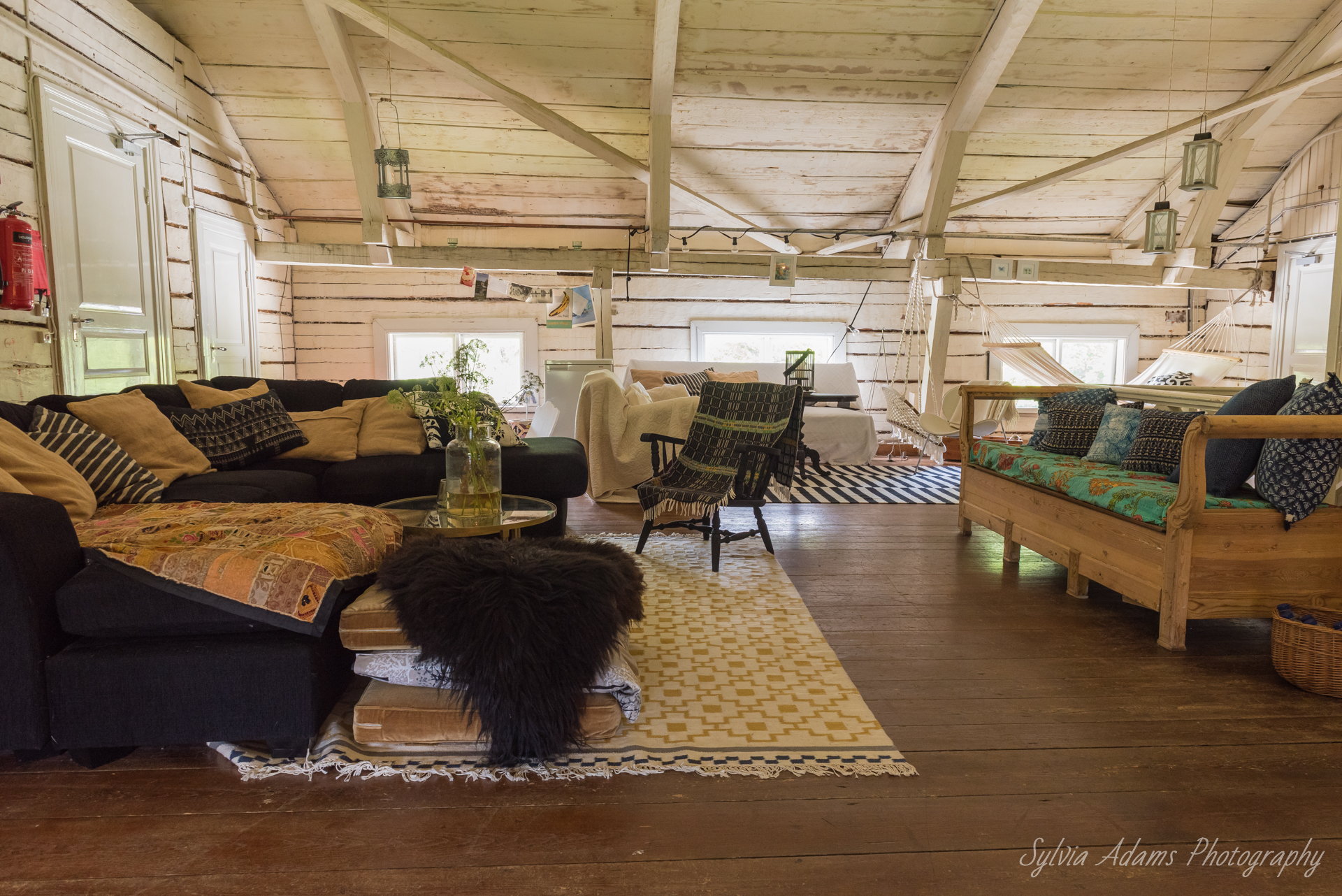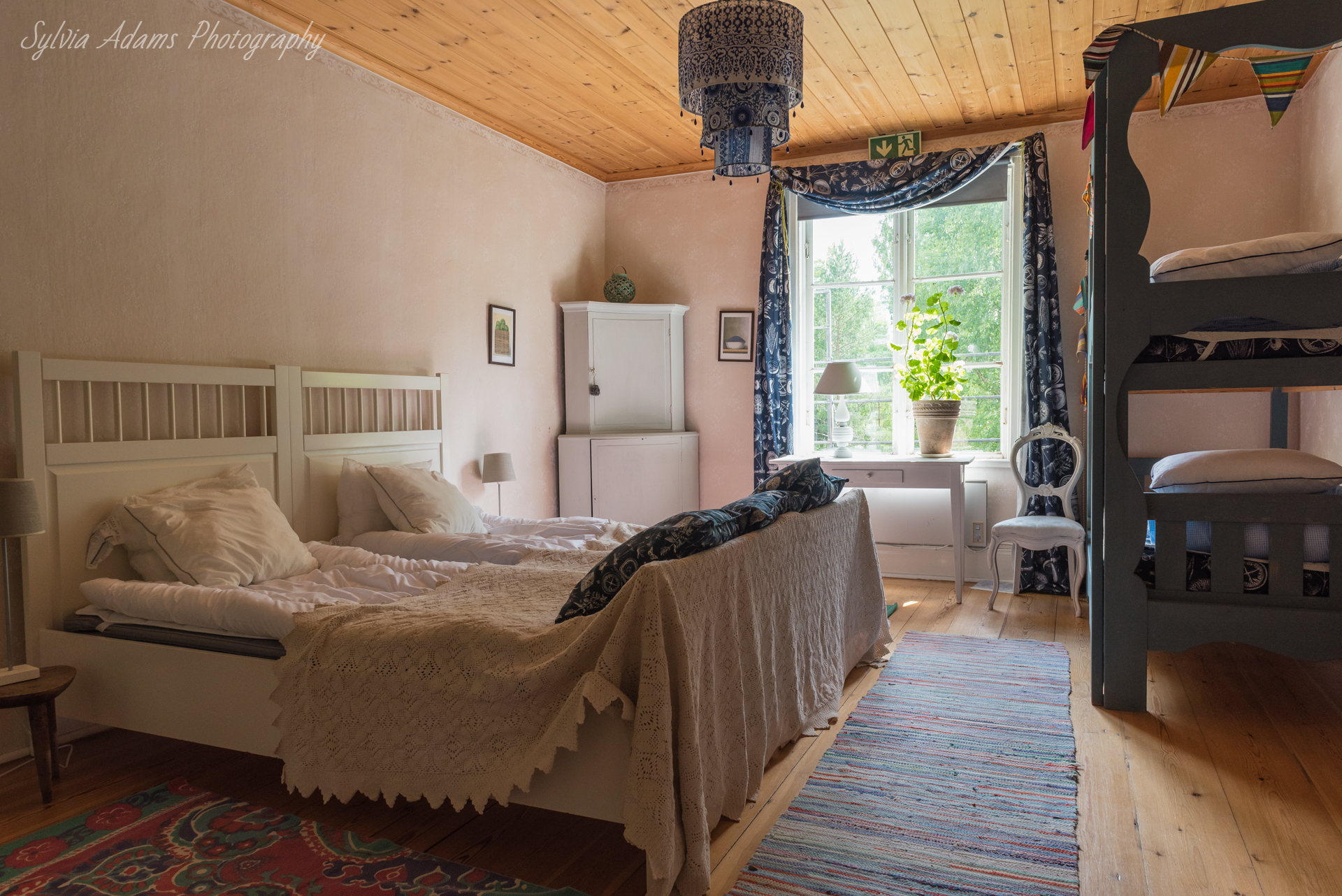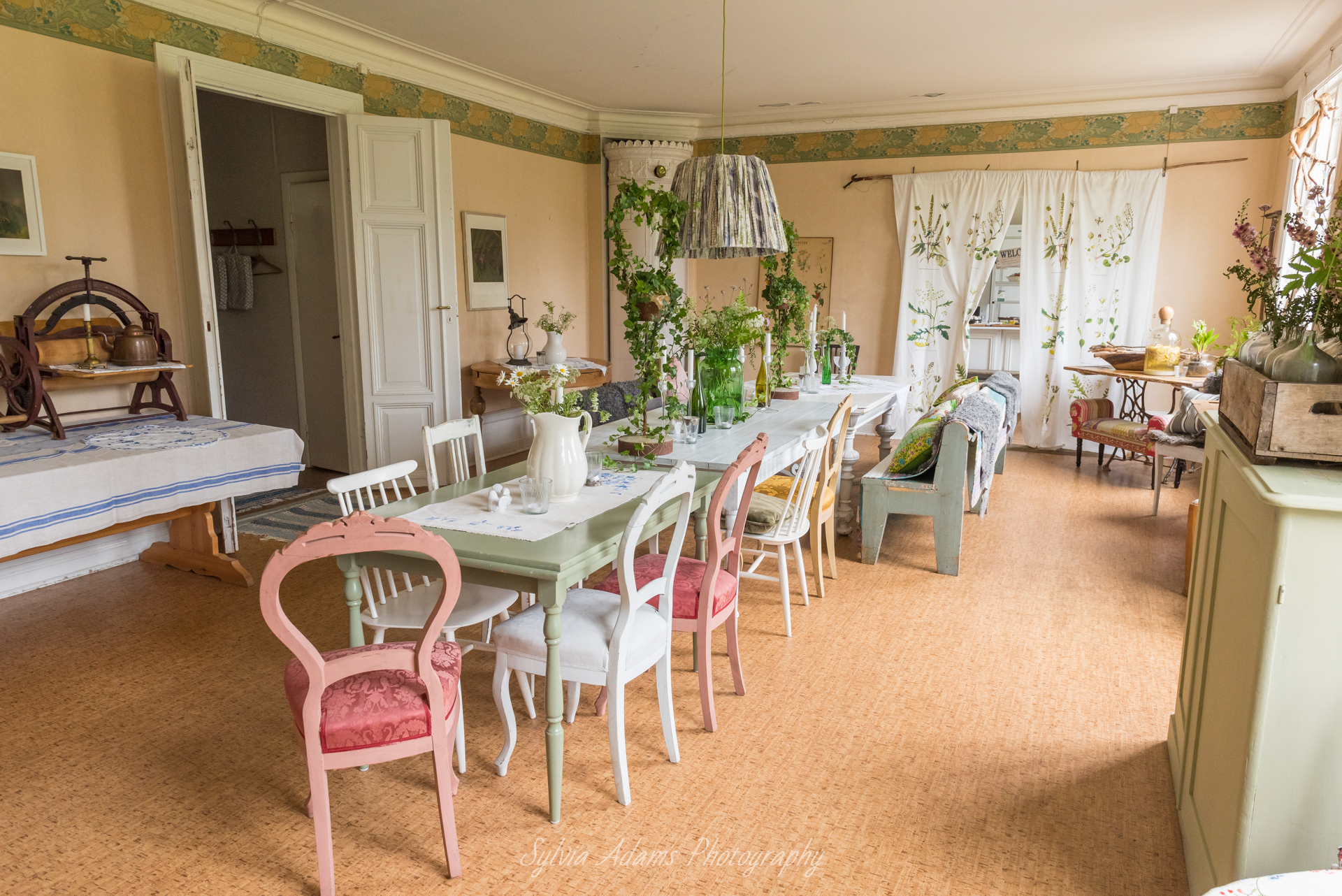 At the heart of a nature reserve
Svartådalen is where you still get to experience pure tranquillity. It's a Mecca for all-round nature photographers and nature lovers, where the only audible sounds are those made by the fauna. Two cottages are available at this location which are highly suitable for couples and families that prefer self-catering. You don't have to go far to explore nature as you'll be staying right in the middle of it.
Those who feel like an active vacation can book a beaver safari or rent bicycles, canoes or a rowing boat. The smaller cottage offers room to 4 persons; the larger cottage is suitable for 8 guests.
Both cottages are fully equipped with a bathroom, kitchen and various recreational possibilities.