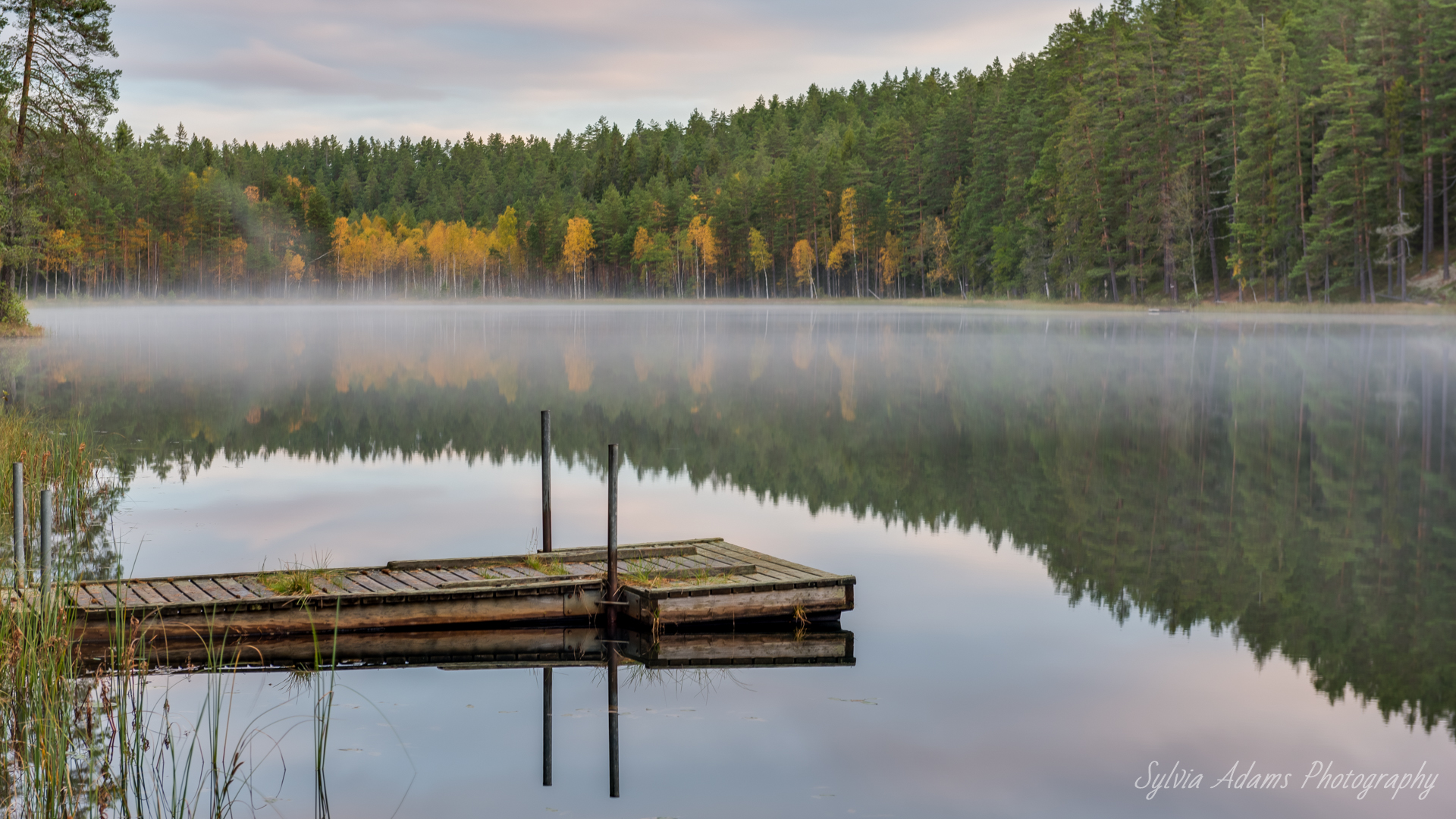 Dear nature lovers and nature photographers,
Central Sweden accommodates Europe's densest wilderness. Beautiful landscapes of unspoiled forests together with numerous lakes are home to a wide variety of wildlife such as elk, beavers, brown bears, foxes, badgers, martens and more. Wolves and lynxes also occur, even though only a lucky few manage to get a glimpse of them.
The region is also famous for its diverse wealth of bird species. Birdwatchers can observe different birds of prey (golden eagles, white-tailed eagles, ospreys, goshawks, owls, etc.) but also common cranes, wild swans, nutcrackers, woodpeckers, capercaillies, black grouses and countless other bird species.

Are you ready to discover and enjoy wild nature? Amazing Nature Scandinavia guarantees an unforgettable experience. The focus lies on ecotourism, both in the activities on offer and in the collaboration with local B&B's. A customized package fits your preferences: the combination of lodgings in charming B&B's with the activities of your choice.
Amazing Nature Scandinavia offers various photography workshops such as landscape, macro, wildlife and night photography. A multi-day nature photography beginners course is also an option. Do you like to watch animals in the wild? You might like to book a wildlife safari for elk, beavers or wolves, or stay overnight in a bear hide. If it is a beautiful nature walk you are after, or just unwinding in wild nature, Amazing Nature Scandinavia can also be of assistance.
Birdwatchers among you are provided with a wide range of options. You may rent comfortable hides equipped with heating and toilet facilities. These offer you an exclusive chance to see and photograph the golden eagle, white-tailed eagle and black grouse. Courting capercaillies can be observed and photographed from a tent. Boat trips give you a unique opportunity to capture ospreys on photo from nearby. Further tailored options include birdwatching tours into the wild nature and guided bird excursions to feeding stations. In spring you have the possibility to join the owl ringers and take exceptional close-up portraits of owls.
Exploring this impressive region and its beautiful wildlife from the water or from the sky is also among the possibilities.
In addition to nature activities, this region has a lot to offer regarding cultural heritage, including even some UNESCO attractions.
Would you like to stay informed? Please subscribe to the newsletter http://eepurl.com/dCWP41 or follow Amazing Nature Scandinavia on Facebook
For bookings or questions please send an e-mail to: sylvia@amazingscandinavia.com or call +46 (0)70 230 68 70. I'm looking forward to meeting you in Sweden!