NEDERLANDS (English version below)

Beste natuurliefhebbers en natuurfotografen,
In Centraal Zweden ligt Europa's dichtste wildernis. Prachtige landschappen vol ongerepte bossen en talrijke meren vormen een woonplaats voor vele soorten wildlife, waaronder elanden, bevers, bruine beren, vossen, dassen, marters en meer. Ook wolven en lynxen komen voor, al laten ze zich niet gemakkelijk zien.
Vogelliefhebbers kunnen hier hun hart ophalen aan de vele roofvogels (steenarenden, zeearenden, visarenden, haviken, uilen e.a.), kraanvogels, wilde zwanen, notenkrakers, spechten, korhoenen, auerhoenen en ontelbare andere soorten.
Ben je klaar om de pure natuur te ontdekken en je erin uit te leven? Amazing Nature Scandinavia staat garant voor een onvergetelijke ervaring. Op en top ecotoerisme, zowel bij de aangeboden activiteiten als de bestaande, charmante B&B's waarmee Amazing Nature Scandinavia samenwerkt, staat duurzaamheid hoog in het vaandel. In overleg wordt er een op maat gemaakt pakket samengesteld: de combinatie van overnachtingen in de door jezelf uitgekozen charmante B&B met de activiteiten die je verkiest.
Je kan bij Amazing Nature Scandinavia terecht voor diverse fotografieworkshops zoals landschaps-, macro-, wildlife- en nachtfotografie. Ook een meerdaagse beginnerscursus natuurfotografie behoort tot de mogelijkheden. Vind je het spannend om dieren in het wild te observeren? Boek dan een wildlifesafari voor bevers, elanden of wilde zwijnen of overnacht in een berenkijkhut. Maar ook voor prachtige natuurwandelingen of gewoon om even tot rust te komen in de wilde natuur zit je goed bij Amazing Nature Scandinavia.
Voor de vogelaars onder jullie zijn er ook talrijke mogelijkheden. Jullie kunnen bij mij terecht voor de huur van comfortabele kijkhutten. Deze zijn ingericht met verwarming en toilet en geven je een bijzondere kans op het zien en fotograferen van steenarend, zeearend en korhoen. De balts van de auerhoen kan geobserveerd of gefotografeerd worden vanuit een tent. Boottochten geven je de unieke kans om de visarend van nabij in beeld te brengen. Ook kan je bij Amazing Nature Scandinavia terecht voor het boeken van begeleide vogelexcursies naar voederstations of in de wilde natuur. Of ga in de lente op stap met de uilenringers en maak van dichtbij unieke uilenportretten.
Ook is het mogelijk om deze indrukwekkende regio en haar prachtige wilde dieren te ontdekken vanaf het water of vanuit de lucht.
Naast natuuractiviteiten heeft de regio ook heel wat te bieden op cultureel vlak, waaronder zelfs enkele UNESCO bezienswaardigheden.
Wil je graag op de hoogte blijven? Schrijf je dan in via onderstaande link om de nieuwsbrief te ontvangen: http://eepurl.com/cBZOwL of volg Amazing Nature Scandinavia op Facebook
Voor boekingen of vragen mail naar sylvia@amazingscandinavia.com of bel +46 (0)70 230 68 70. Ik kijk ernaar uit je te mogen verwelkomen in Zweden!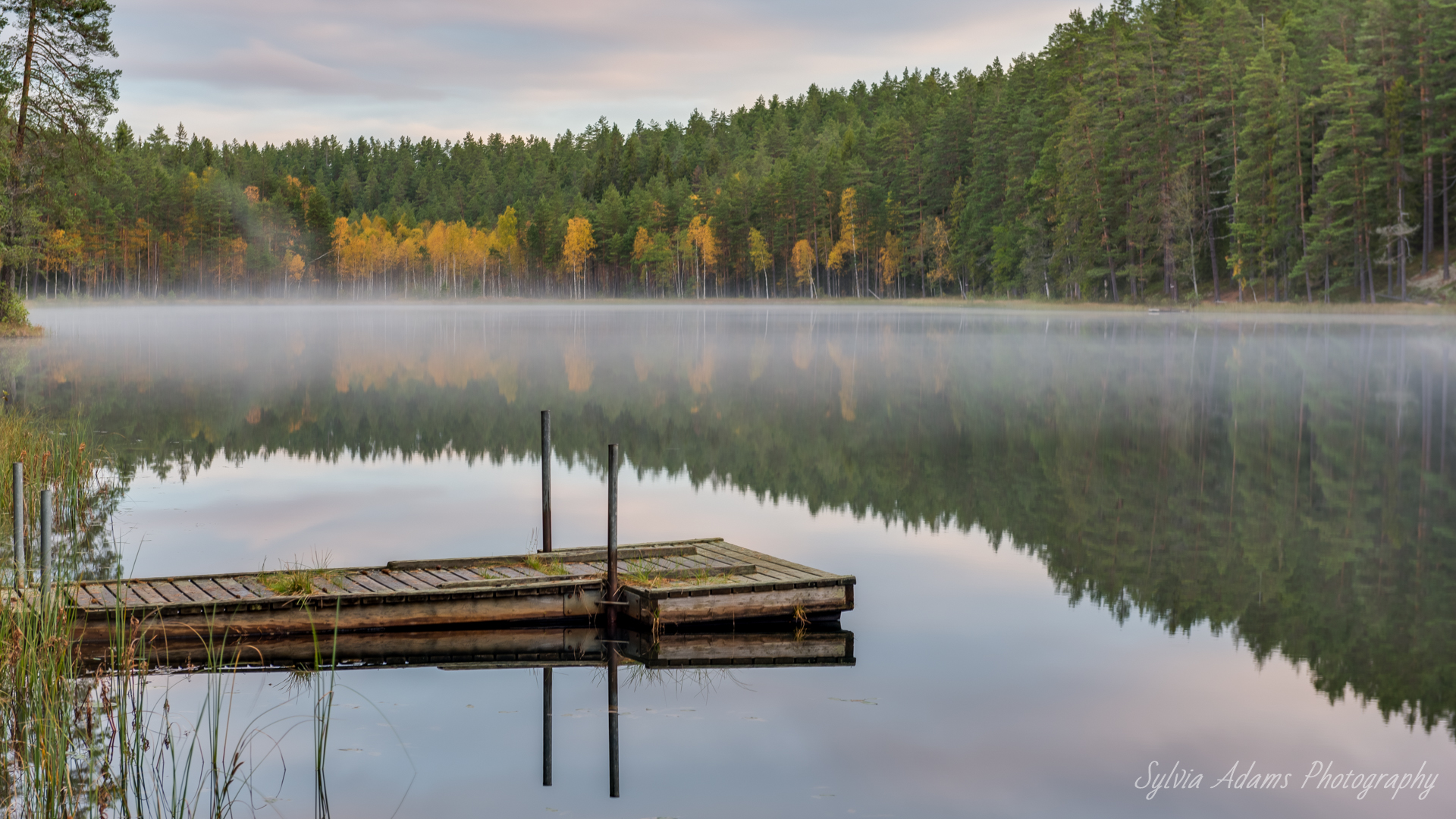 ENGLISH

Dear nature lovers and nature photographers,
Central Sweden accommodates Europe's densest wilderness. Beautiful landscapes of unspoiled forests together with numerous lakes are home to a wide variety of wildlife such as elk, beavers, brown bears, foxes, badgers, martens and more. Wolves and lynxes also occur, even though only a lucky few manage to get a glimpse of them.
The region is also famous for its diverse wealth of bird species. Birdwatchers can observe different birds of prey (golden eagles, white-tailed eagles, ospreys, goshawks, owls, etc.) but also common cranes, wild swans, nutcrackers, woodpeckers, capercaillies, black grouses and countless other bird species.

Are you ready to discover and enjoy wild nature? Amazing Nature Scandinavia guarantees an unforgettable experience. The focus lies on ecotourism, both in the activities on offer and in the collaboration with local B&B's. A customized package fits your preferences: the combination of lodgings in charming B&B's with the activities of your choice.
Amazing Nature Scandinavia offers various photography workshops such as landscape, macro, wildlife and night photography. A multi-day nature photography beginners course is also an option. Do you like to watch animals in the wild? You might like to book a wildlife safari for elk, beavers or wild boar, or stay overnight in a bear hide. If it is a beautiful nature walk you are after, or just unwinding in wild nature, Amazing Nature Scandinavia can also be of assistance.
Birdwatchers among you are provided with a wide range of options. You may rent comfortable hides equipped with heating and toilet facilities. These offer you an exclusive chance to see and photograph the golden eagle, white-tailed eagle and black grouse. Courting capercaillies can be observed and photographed from a tent. Boat trips give you a unique opportunity to capture ospreys on photo from nearby. Further tailored options include birdwatching tours into the wild nature and guided bird excursions to feeding stations. In spring you have the possibility to join the owl ringers and take exceptional close-up portraits of owls.
Exploring this impressive region and its beautiful wildlife from the water or from the sky is also among the possibilities.
In addition to nature activities, this region has a lot to offer regarding cultural heritage, including even some UNESCO attractions.
If you would like to stay informed, please follow Amazing Nature Scandinavia on Facebook
For bookings or questions please send an e-mail to: sylvia@amazingscandinavia.com or call +46 (0)70 230 68 70. I'm looking forward to meeting you in Sweden!