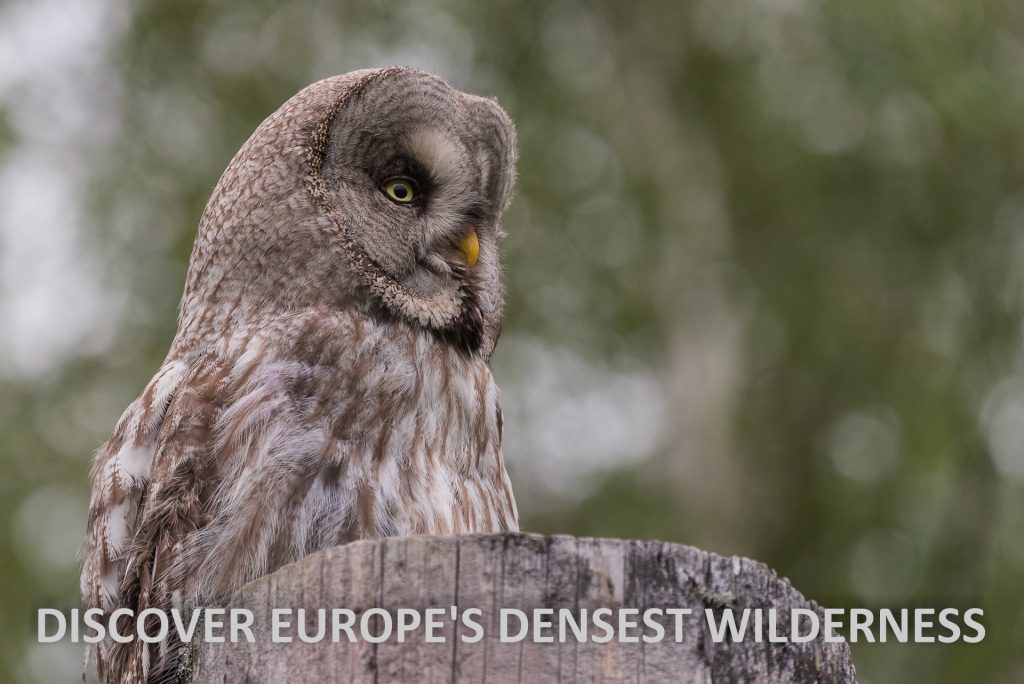 Wildlife safaris, photo hides, nature photography workshops and accommodation in Central Sweden
Only one destination for all your unforgettable nature experiences!
Choose Amazing Nature Scandinavia!
Tailor-made trips for everyone: combine accommodation and activities of your choice, choose a full program or leave room for lots of leisure time.
Endless photo opportunities in this beautiful natural paradise which offers a large diversity of wildlife and monumental landscapes.
Avoid mass tourism, enjoy the wilderness in all tranquility.
Experience the best wildlife opportunities with our passionate and friendly local guides.
Charming B&B's and holiday homes where sustainability is a key priority.
For bookings or questions please send an e-mail to: sylvia@amazingscandinavia.com or call +46 (0)70 230 68 70
Photos taken by participants:
Info: contact me via e-mail sylvia@amazingscandinavia.com or by phone +46 (0)70 230 68 70