NEDERLANDS (English version below)

Wat is de beste periode om Europa's dichtste wildernis te ontdekken?
Wanneer kun je nu het beste op vakantie komen naar Centraal Zweden? Dat hangt vooral af van je interesses. Omdat die voor iedereen anders zijn, volgt hieronder een samenvatting van welke activiteit je in welke periode kan boeken.
november-maart:
Roofvogels observeren/fotograferen vanuit een kijkhut (steenarend, zeearend, havik en talrijke andere vogelsoorten)
Begeleide vogelexcursies naar voederstations (met o.a. de notenkraker als vaste bezoeker)
Winterlandschappen bewonderen/fotograferen (afhankelijk van de weersomstandigheden)
maart-april:
Balts korhoen of auerhoen observeren/fotograferen vanuit een kijkhut
april:
Migratie vogels
Op stap met de uilenringers: neem close-ups van uilen
april-mei:
De jacht van de Laplanduil observeren/fotograferen

eind april-eind september:
Wildlifesafari's voor o.a. elanden, bevers en wilde zwijnen
Workshop landschapsfotografie
begin mei-eind augustus:
Visarend observeren/fotograferen vanaf boot
midden mei-midden september:
Wilde bruine beren observeren/fotograferen vanuit een kijkhut
Paramotor tandemvlucht over de schitterende natuur met mogelijkheid om te fotograferen
Kajak-, kano- en roeiboottochten
eind juni-eind september:
juni-augustus:
Workshop macrofotografie – insecten en orchideeën
september:
Workshop macrofotografie – paddestoelen en mossen
oktober:
januari-december:
Begeleide natuurfotowandeling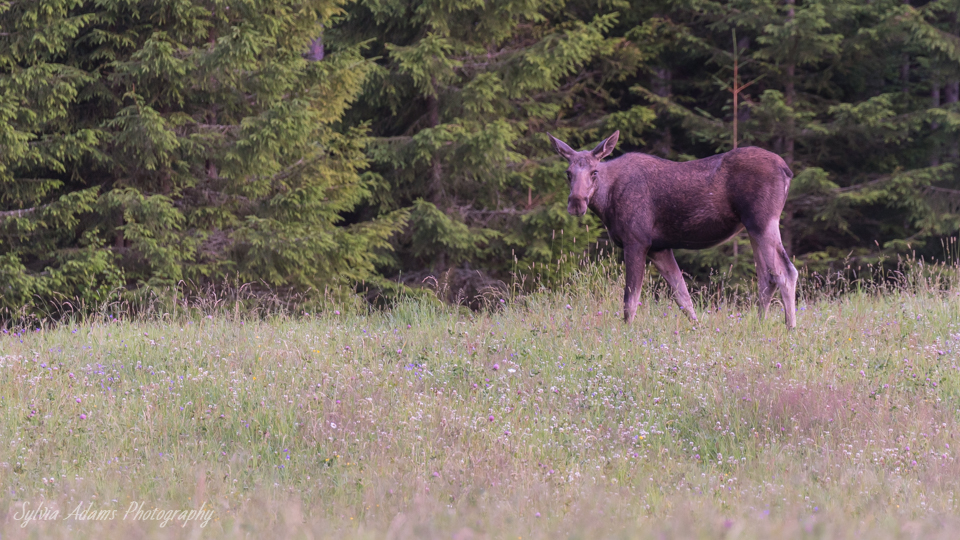 ENGLISH
What is the best period to discover Europe's densest wilderness?
The best period to visit Central Sweden depends mainly on your interests and these vary from person to person. Below you can find a summary of which activities you can book in each period.
November-March:
Observe/photograph birds of prey from a bird hide (golden eagle, white-tailed eagle, goshawk and many other bird species)
Guided bird excursions to feeding stations (with the nutcracker being a regular visitor)
Admire/photograph winter landscapes (depending on the weather conditions)
March-April:
Observe the courtship of the black grouse or capercaillie from a hide
April:
Bird migration
Join the owl ringers: take close-ups of owls
April-May:
Follow the Great Grey Owl on its hunt
End of April-end of September:
Wildlife safaris for elk, beavers and wild boar
Landscape photography workshop
Mid May-mid September:
Observe/photograph wild brown bears from a hide
Photograph ospreys from a boat
Paramotor tandem flight over the beautiful nature with the opportunity to take photos
Kayaking, canoeing and rowboat trips
June-August:
Workshop macro photography – insects and orchids
September:
Workshop macro photography – mushrooms and mosses
October:
January-December:
Guided nature photography walk