NEDERLANDS (English version below)
WORKSHOP MACROFOTOGRAFIE – PADDENSTOELEN EN MOSSEN
Ontdek de betoverende wereld van paddenstoelen, mossen en andere prachtige kleine flora door je camera. De meeste mensen fotograferen paddenstoelen vanuit een staande positie; ik zal je leren hoe je een buitengewoon beeld kunt maken van de dingen die onder onze voeten groeien. Deze activiteit is geschikt voor iedereen die een normale conditie heeft en niet bang is om zich vuil te maken.
Periode: Elke dag tussen 1 en 23 september
Tijd: 13.00-16.00
Ontmoetingspunt: Fagersta (Västmanland): exacte locatie wordt bekend gemaakt bij boeking
Prijs: 650 SEK / persoon: de prijs is inclusief warme en koude dranken, snacks en persoonlijke begeleiding in het Nederlands. Max. 6 deelnemers
Informatie: Wat breng je mee? Warme kledij die vuil mag worden, geschikte schoenen, camera (met opgeladen batterij en lege geheugenkaart), de handleiding van je camera en een fles water. Als je een macrolens, statief en beanbag hebt mag je deze ook meebrengen.
Boeking: Neem contact op via e-mail sylvia@amazingscandinavia.com of per telefoon +46 (0)70 230 68 70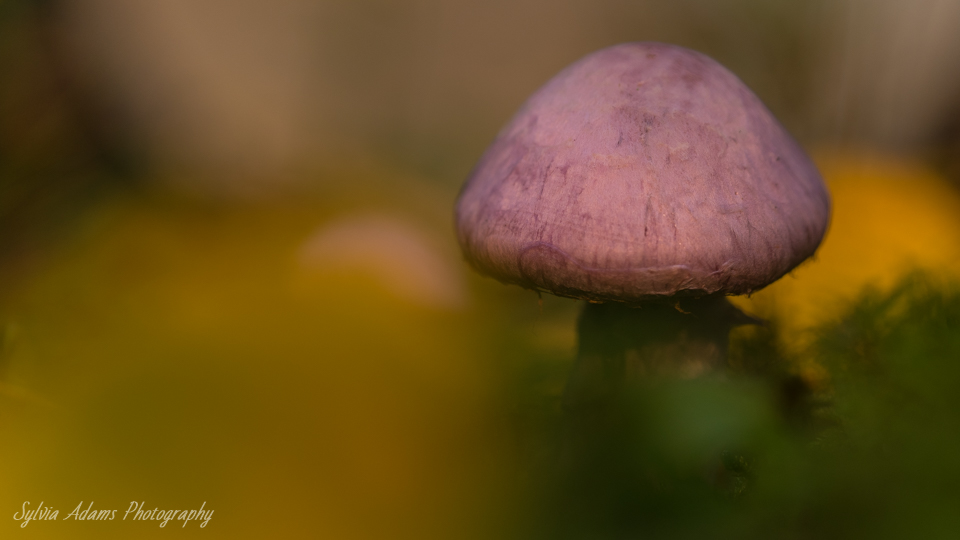 ENGLISH
MACRO PHOTOGRAPHY WORKSHOP – MUSHROOMS AND MOSSES
Discover the fascinating world of mushrooms, mosses and other magnificent little things through your camera. Most people photograph mushrooms from a standing position; I will teach you how you can create an outstanding picture of that which grows beneath our feet. This activity is suited for everyone with a normal condition not afraid of getting their clothes dirty.
Period: Every day between the 1st and the 23th of September
Time: 13.00-16.00
Meeting point: Fagersta (Västmanland): exact location will be announced when you book
Price:  650 SEK / person: the price includes hot and cold drinks, snacks and personal guidance in English. Max. 6 participants
Information: I recommend warm clothing that may get dirty, appropriate shoes, camera (with fully-loaded battery and empty memory card), camera instruction manual and a bottle of water. If you have a macro lens, tripod and bean bag you can bring these as well.
Booking: Contact me via e-mail sylvia@amazingscandinavia.com or by phone +46 (0)70 230 68 70