NEDERLANDS (English version below)
WORKSHOP MACROFOTOGRAFIE – INSECTEN
Insecten maken de wereld een betere plek; ze hebben iets magisch. Als je goed kijkt, zie je dat vlinders, libellen en waterjuffers heel fragiel zijn. We zullen ze vroeg in de ochtend fotograferen wanneer hun lichaam nog steeds met dauwdruppels is bedekt: een prachtig moment om te spelen met het licht dat hen omringt. Het is de perfecte workshop voor iedereen die wil bijleren over compositie en scherptediepte.
Periode: Verschillende workshops per week tussen 16 juni en 18 augustus. Exacte data worden bekend gemaakt bij boeking
Tijd: Half uur voor zonsopgang – workshop duurt 3 uur
Ontmoetingspunt: Fagersta of Norberg (Västmanland): exacte locatie wordt bij boeking bekend gemaakt
Prijs: 650 SEK / persoon: de prijs is inclusief warme en koude dranken, snacks en persoonlijke begeleiding in het Nederlands. Max. 6 deelnemers
Informatie: Wat breng je mee? Warme kledij die vuil mag worden, geschikte schoenen, camera (met opgeladen batterij en lege geheugenkaart), de handleiding van je camera en een fles water. Als je een macrolens, statief en beanbag hebt mag je deze ook meebrengen.
Boeking: Neem contact op via e-mail sylvia@amazingscandinavia.com of per telefoon +46 (0)70 230 68 70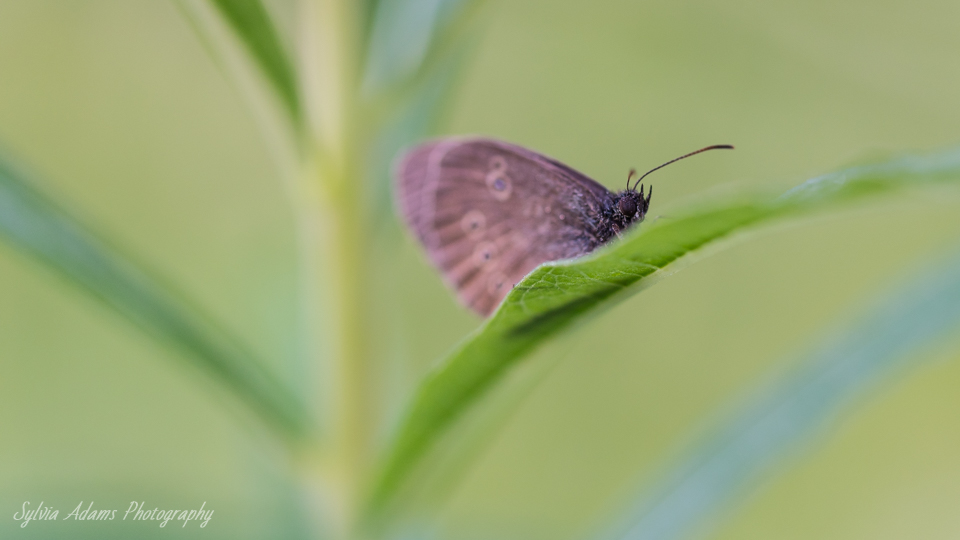 ENGLISH
MACRO PHOTOGRAPHY WORKSHOP – INSECTS
Insects make the world a better place; they have something magical. If you look closely you can see that butterflies, dragonflies and damselflies are very fragile. We will photograph them in the early morning when their body is still covered in dew drops, at that time of day we can play with the light that surrounds them. It is the perfect workshop for those wanting to learn more about composition and depth of field.
Period: Several workshops every week between the 16th of June and the 18th of August. Exact dates will be announced at booking
Time: Half an hour before sunrise – workshop takes 3 hours
Meeting point: Fagersta or Norberg (Västmanland): exact location will be announced when you book
Price:  650 SEK / person: the price includes hot and cold drinks, snacks and personal guidance in English. Max. 6 participants
Information: I recommend warm clothing that may get dirty, appropriate shoes, camera (with fully-loaded battery and empty memory card), camera instruction manual and a bottle of water. If you have a macro lens, tripod and bean bag you can bring these as well.
Booking: Contact me via e-mail sylvia@amazingscandinavia.com or by phone +46 (0)70 230 68 70