Experience life on an organic farm and get an insight into living on the Swedish countryside.
You can stay in the farm's charming little cottage or the homely B&B. Both houses are surrounded by forest and the numerous animals that live on the farm. The holiday home and the B&B are fully equipped and suitable for single travelers, families, friends or groups. The B&B is also adapted for people with reduced mobility and is fully wheelchair accessible.
Tasting of farm life and helping on the farm for one or more days is an option. When you book this activity, the following animals will receive your love and food: cows, sheep, pigs, horses, chickens, dogs and cats. The people that would prefer a culinary activity can subscribe to an outdoor cooking workshop. On site you can also walk or zoom in the woods or fields (with a four-wheeled terrain vehicle). The farm is also the starting point for a 18.4 km long walk and is located in the scenic Svartådalen, the Black River Valley.
Price indication: from 595 SEK p.p.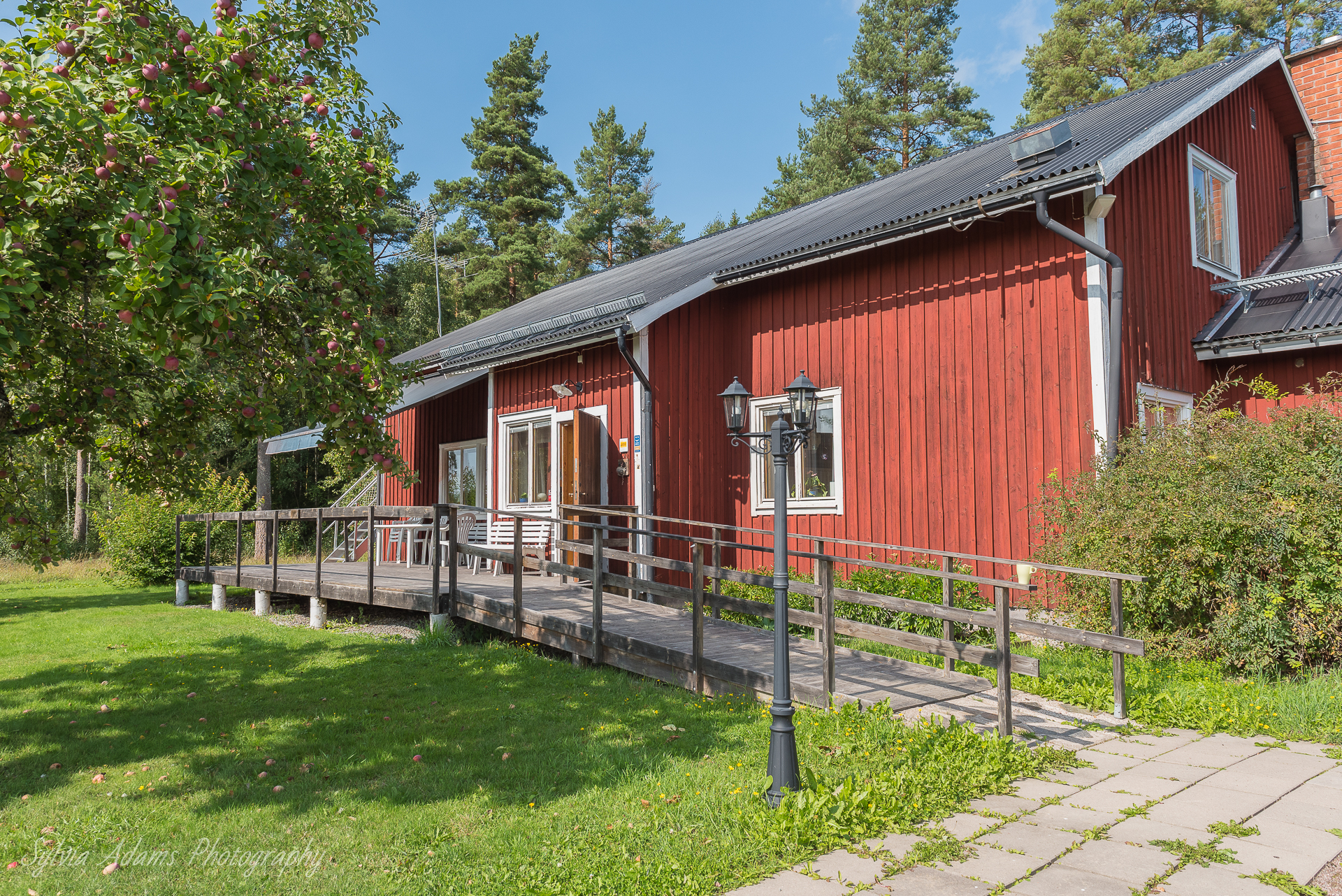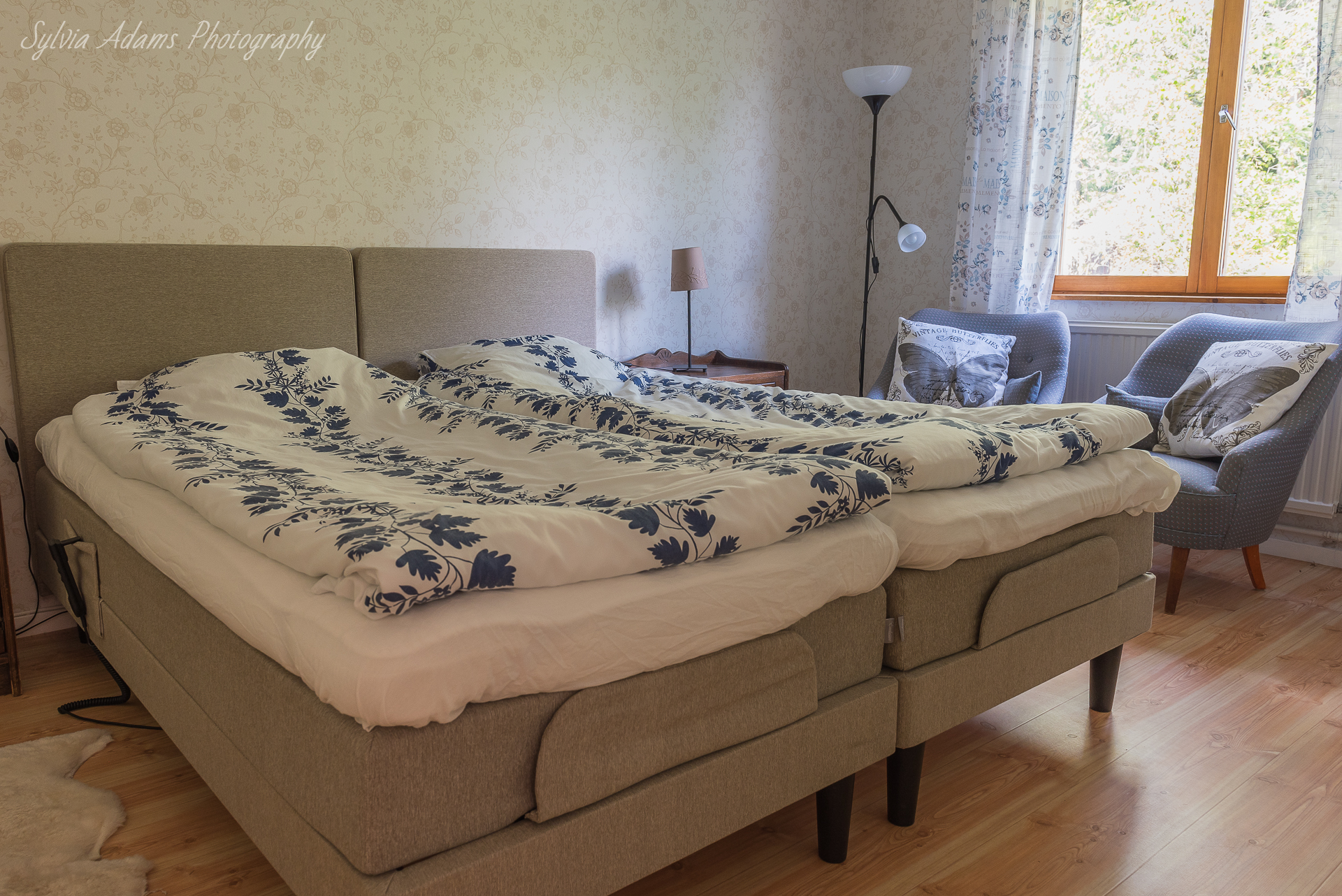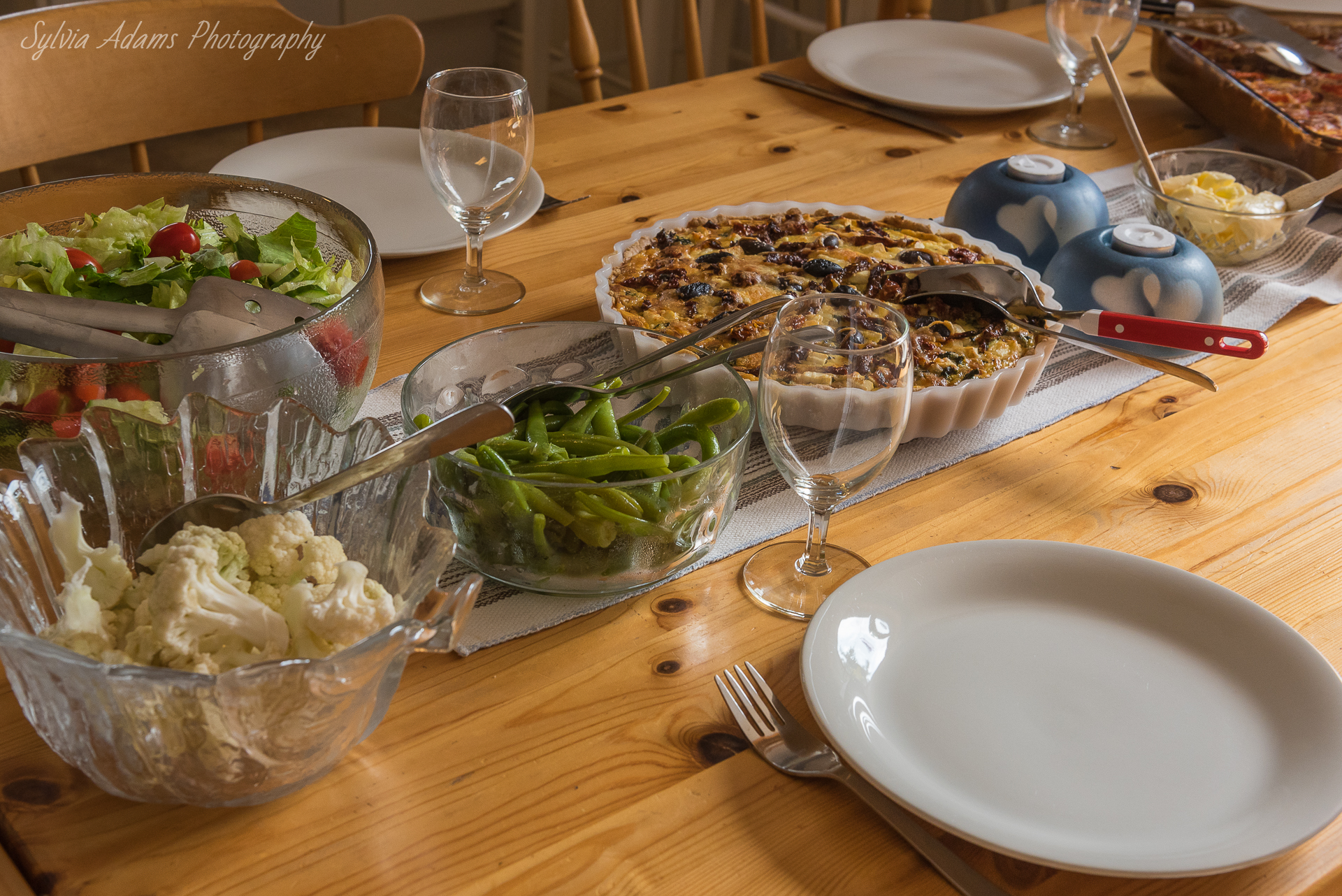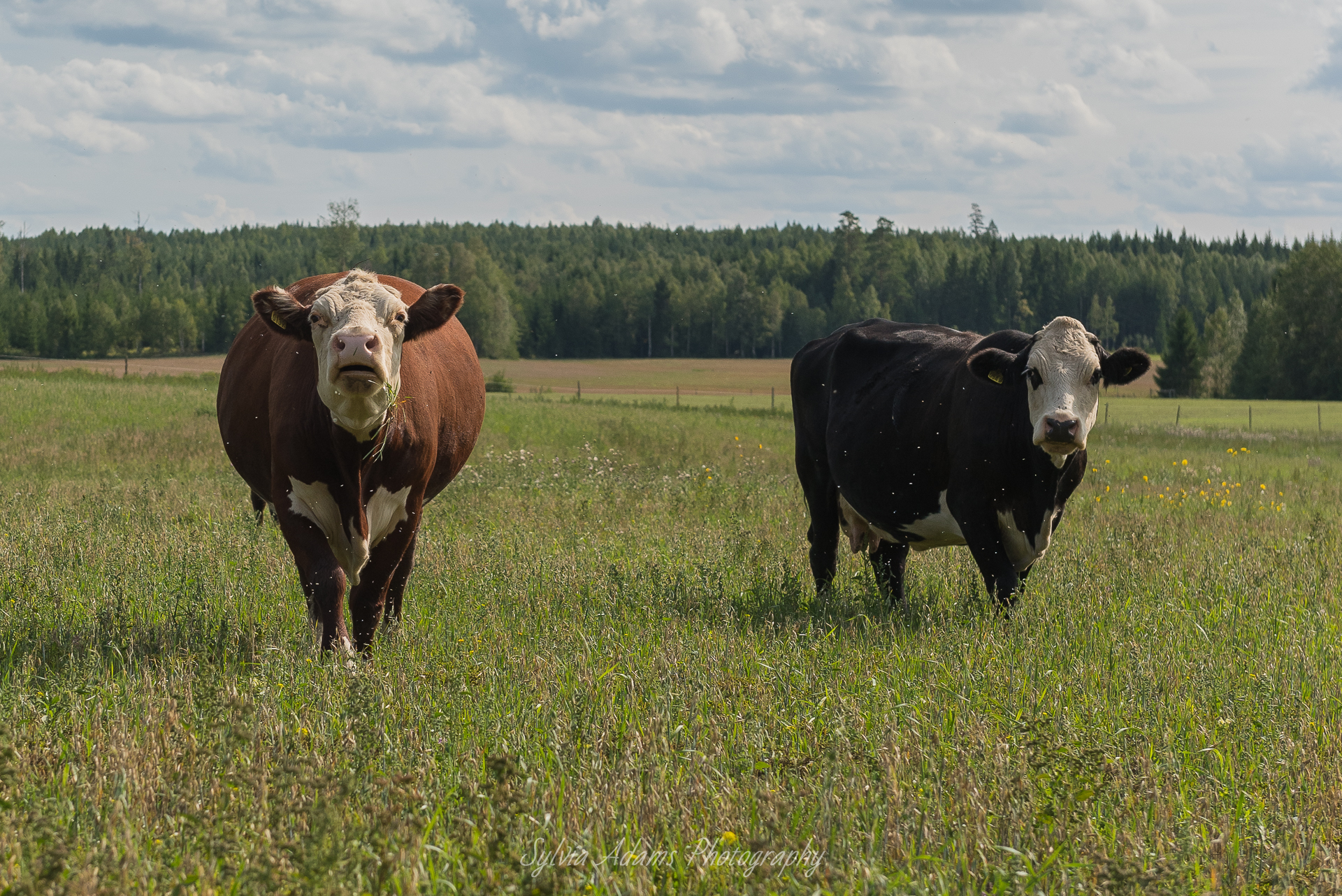 Property amenities
Type of accommodation: B&B Mellangården (fully wheelchair accessible) and holiday cottage Lillstugan
Internet: free WiFi
Parking: free parking
Food and drinks: breakfast available on request and at an extra fee. Meat can be bought directly on the farm.
Room amenities
Bedrooms: Mellangården (B&B) consists of 6 bedrooms: 1 single room, 2 twin rooms, 2 triple rooms with single beds and 1 family room with a double bed and a sofa bed. Lillstugan (holiday cottage) consists of 2 bedrooms: 1 bedroom with a double bed (beds can be separated) and 1 bedroom with 3 single beds. An extra bed can be put in the bedroom with the double bed. Children's beds are available upon request.
Linen: bed linen and towels are included
Total capacity: 15 people in B&B + 6 people in the holiday cottage
Bathroom: Mellangården consists of 3 shared bathrooms with shower, wash-basin and toilet. A washing machine is also available for use.  Lillstugan consists of 1 private bathroom with shower, wash-basin, toilet and washing machine.
Kitchen: fully equipped shared kitchen at your disposal whose cabinets are adaptable for people with physical disabilities (only in Mellangården)

Activities
Farmer for a day or for a weekend (on a self-catering or all-inclusive basis)
Outdoor-cooking session
Zoom tour (Zoom= four wheel all-terrain vehicle)
Pony riding
Forest therapy