How about a beautiful lake panorama right outside your window? This guest house in the Bergslagen region is uniquely situated, offering you the chance to spot moose and other wildlife every morning or evening without having to go on a long drive.
During summer the lake invites you to invigorating swims, whereas the winter season calls for cuddling down by the traditional fireplace in one of the salons. There are 7 rooms in this B&B.
This guesthouse is suited for anyone; from individual travelers to groups.
Price indication: from 750 SEK p.p. abundant breakfast buffet included on booking in double occupancy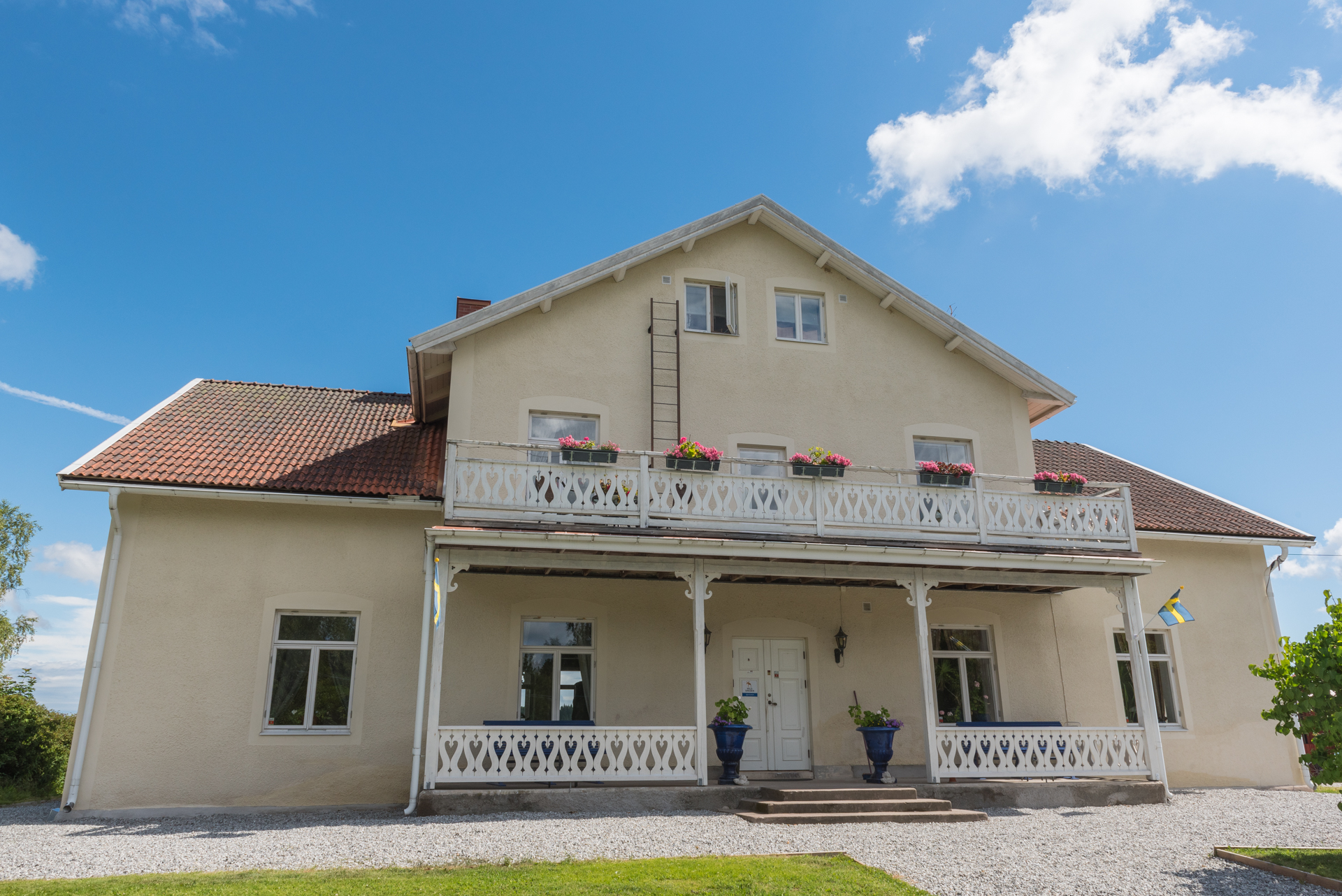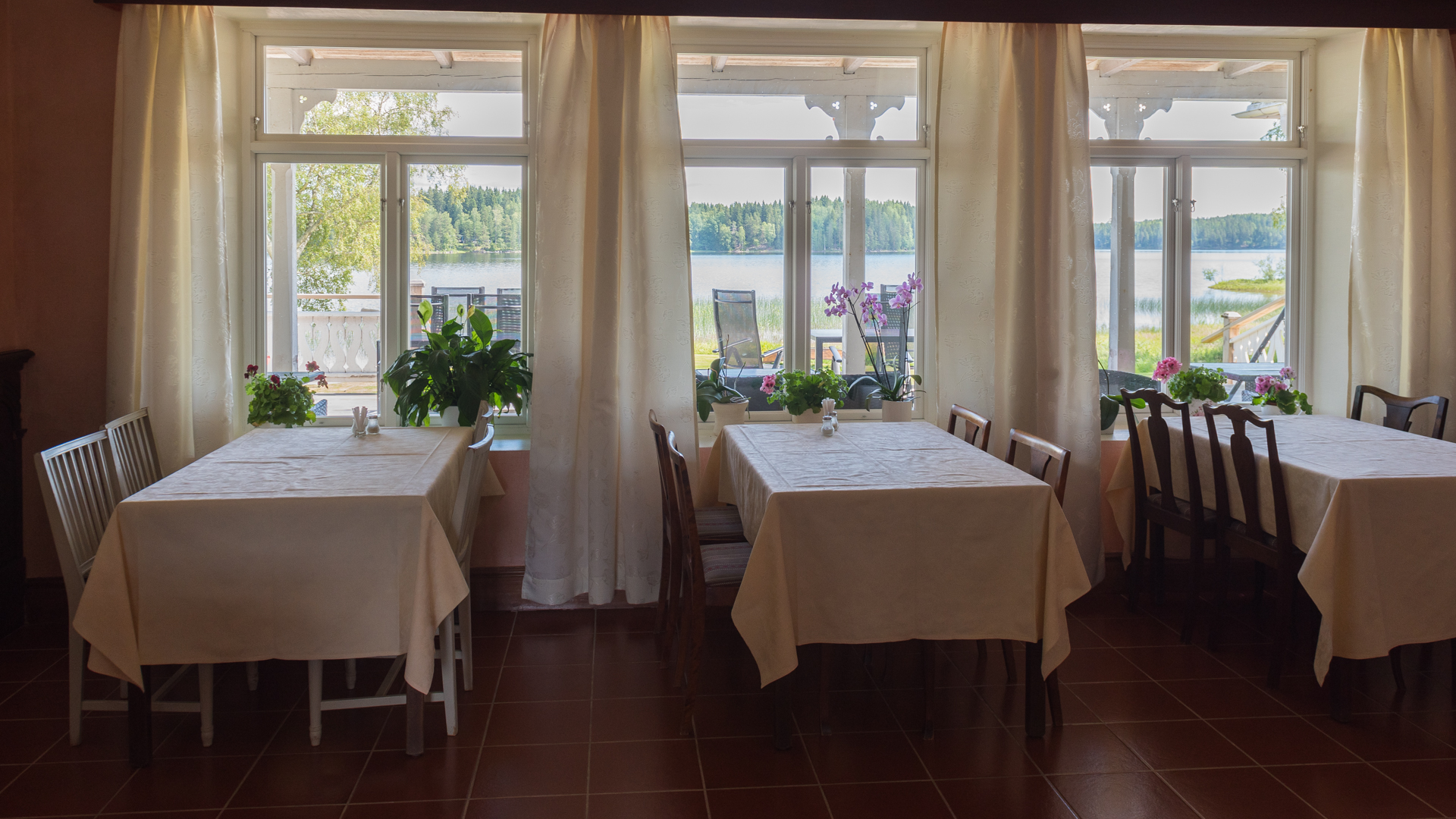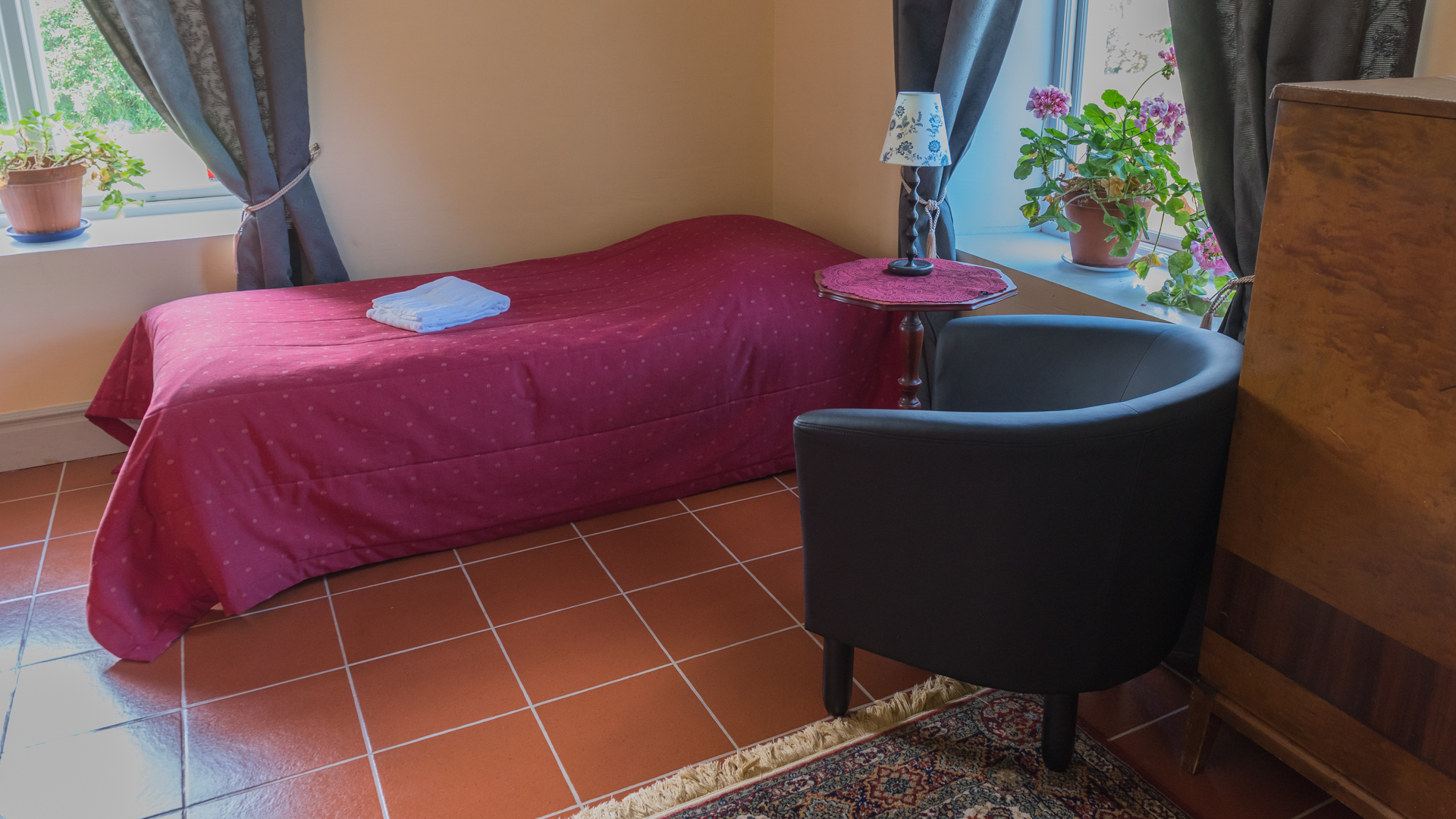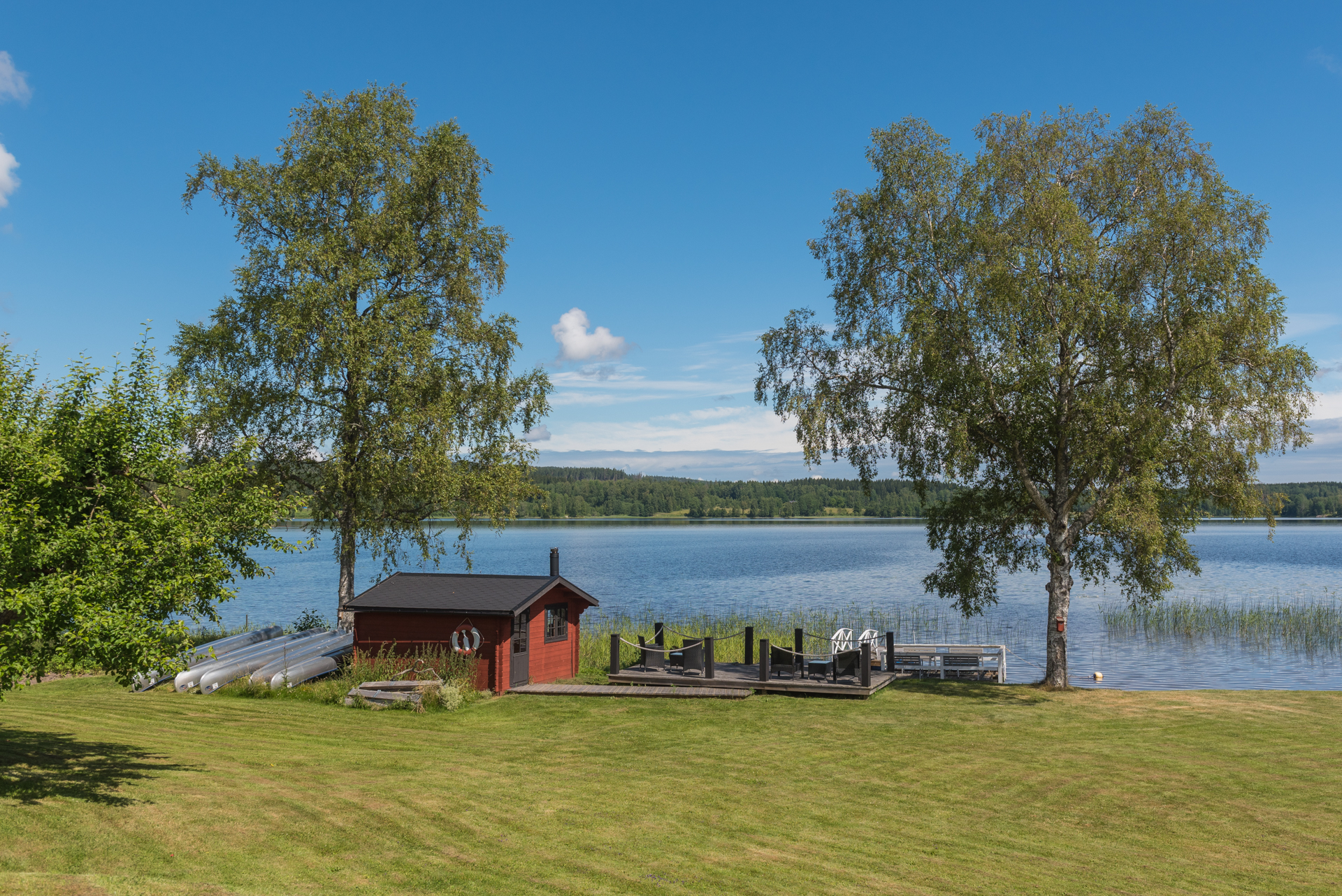 Property amenities
Type of accommodation: B & B
Internet: free WiFi
Parking: free parking
Food and drinks: abundant breakfast buffet is included
Extras: sauna
Room amenities
Bedrooms: 7 twin rooms
Linen: bed linen and towels are included
Total capacity: 14 people
Bathroom: 3 rooms with ensuite bathroom. Rooms 1 en 2 share a shower and toilet as well as rooms 3 en 4
Kitchen: no access to the kitchen