Svartådalen (Black River Valley) is where you still get to experience pure tranquility. It's a Mecca for all-round nature photographers and nature lovers, where the only audible sounds are those made by the fauna. Two cottages are available at this location which are highly suitable for couples and families that prefer self-catering. You don't have to go far to explore nature as you'll be staying right in the middle of it.
Those who feel like an active vacation can book a beaver safari or rent bicycles, canoes or a rowing boat.
The smaller cottage offers room to 4 persons; the larger cottage is suitable for 9 guests. Both cottages are fully equipped with a bathroom, kitchen and various recreational possibilities.
Price indication: holiday home from 1.500 SEK per night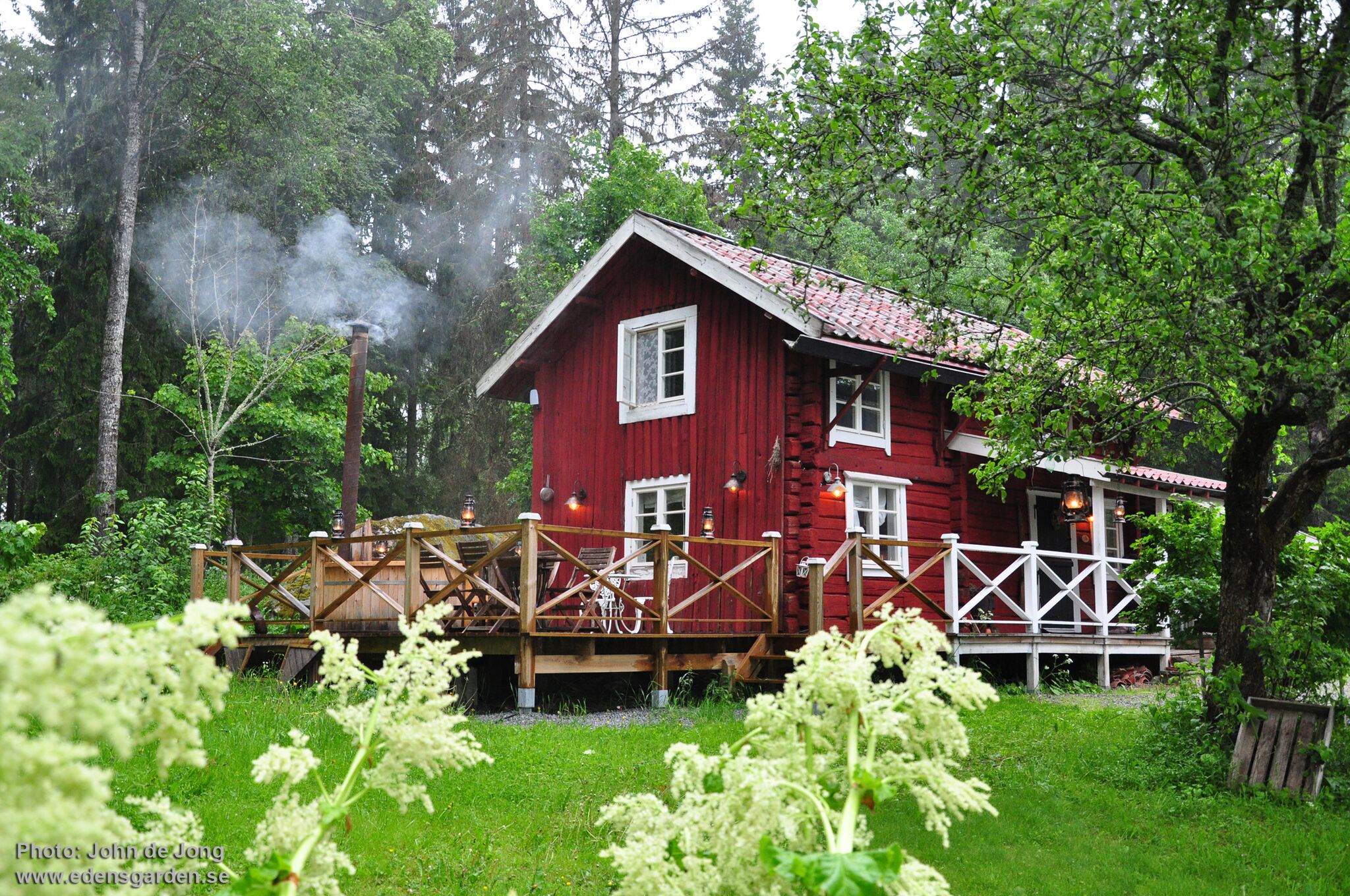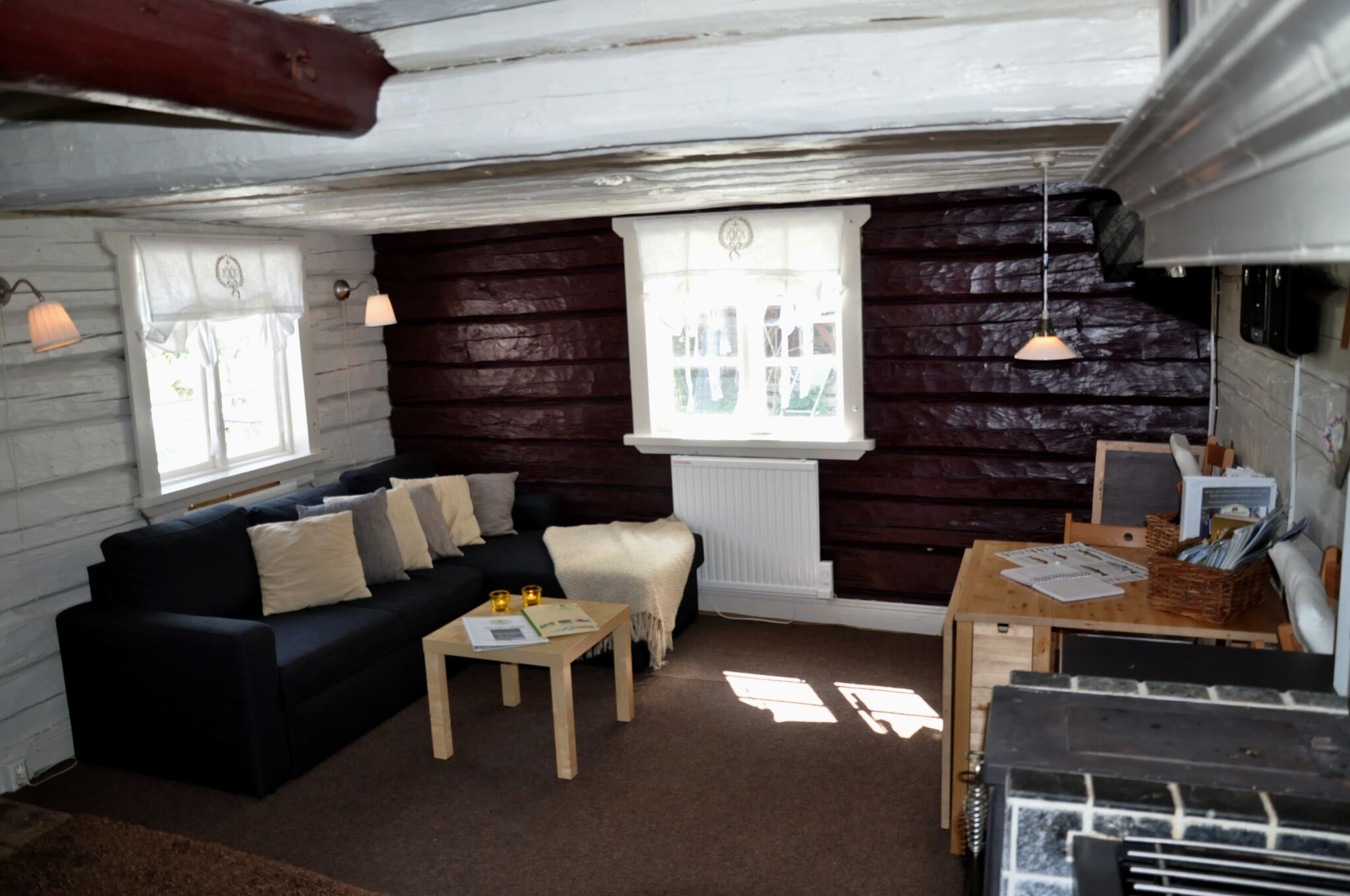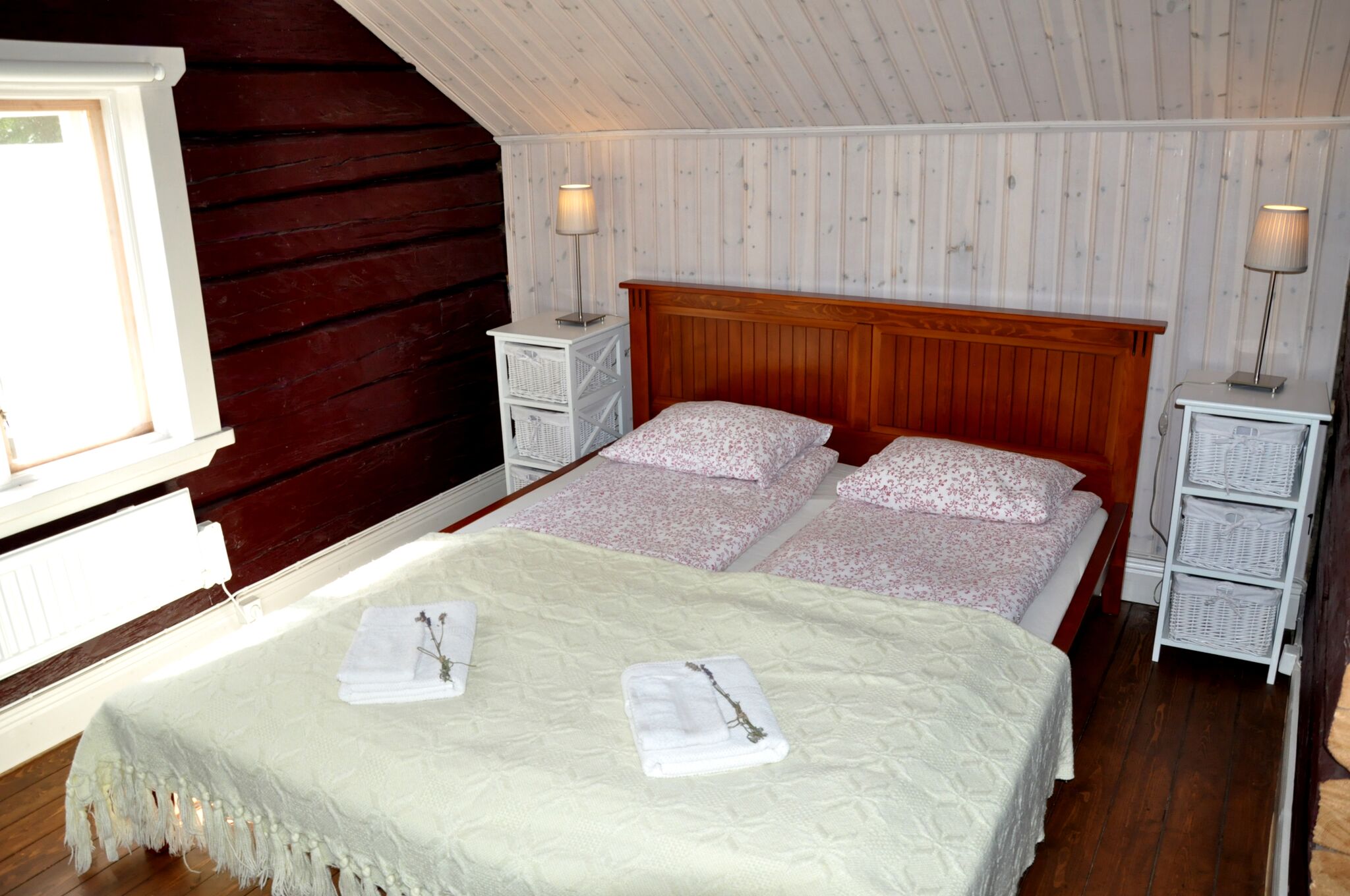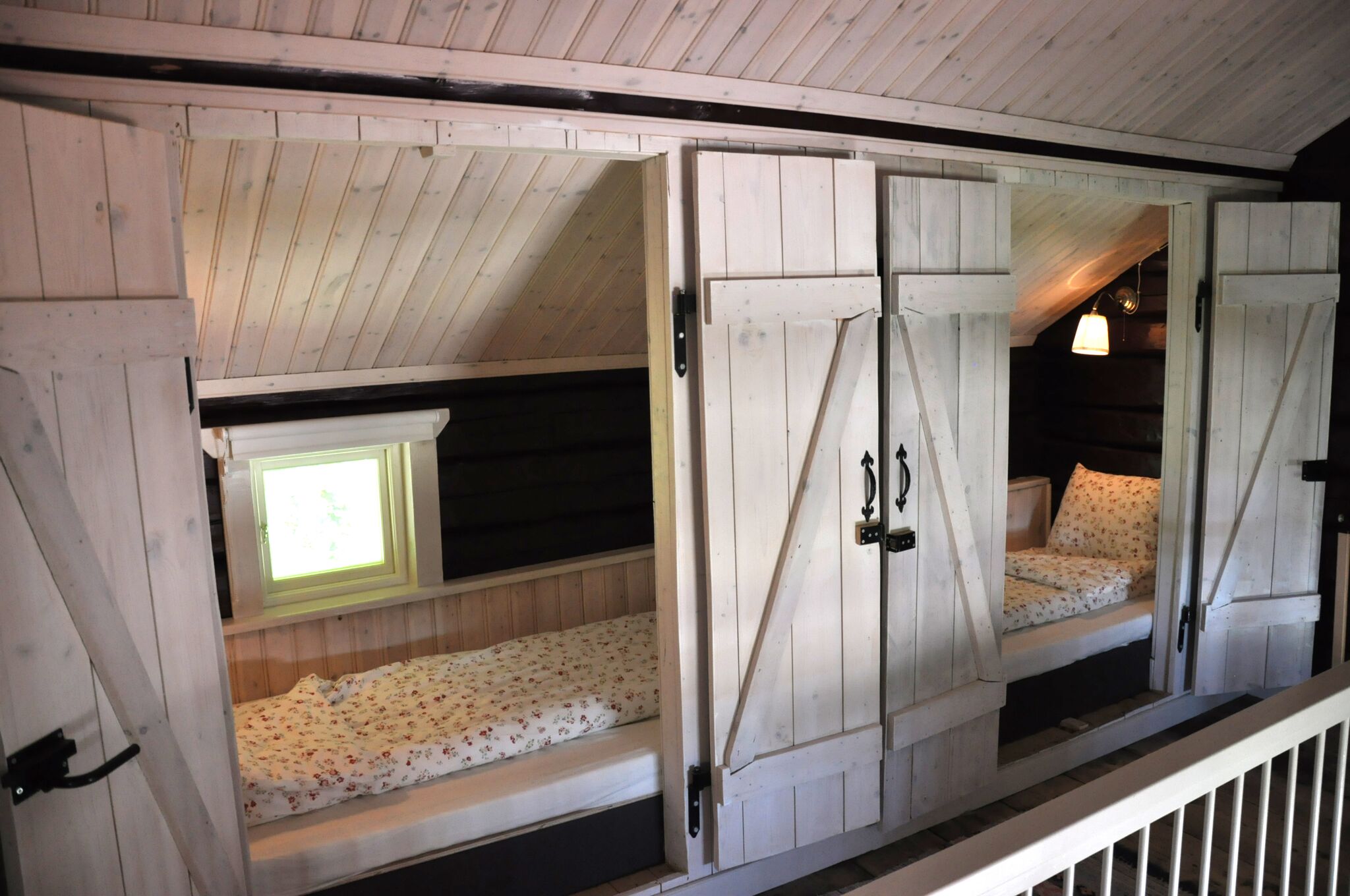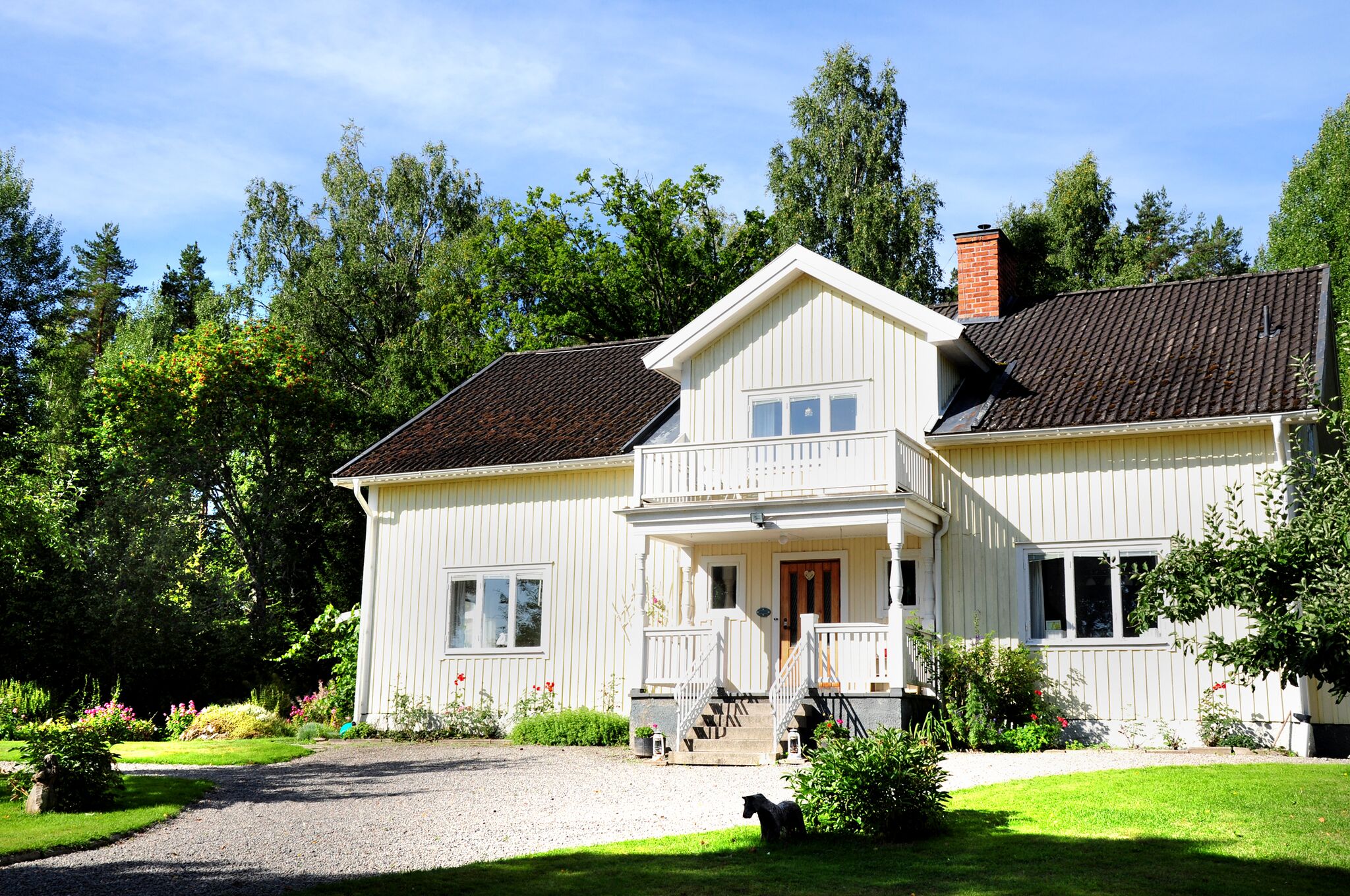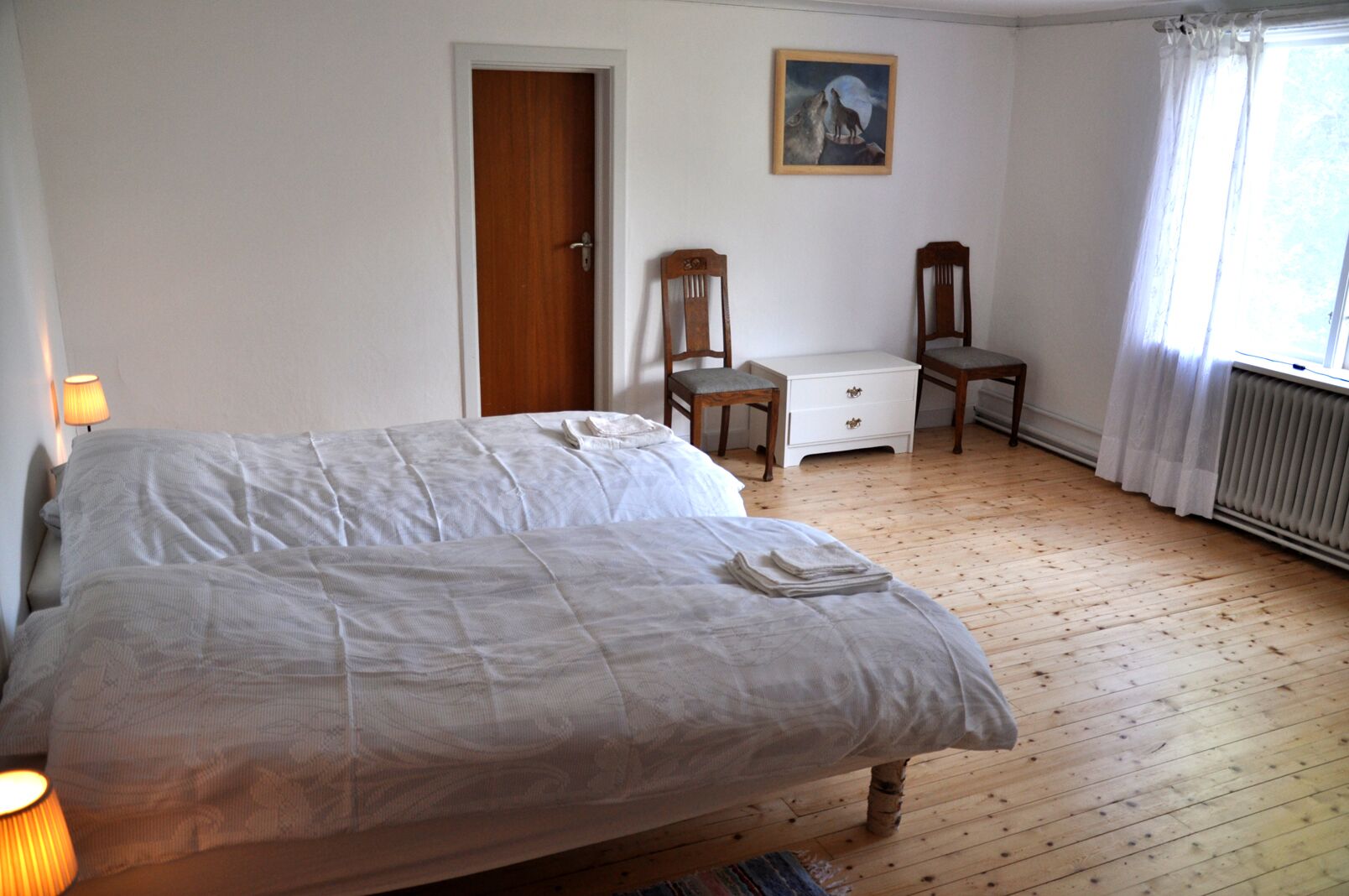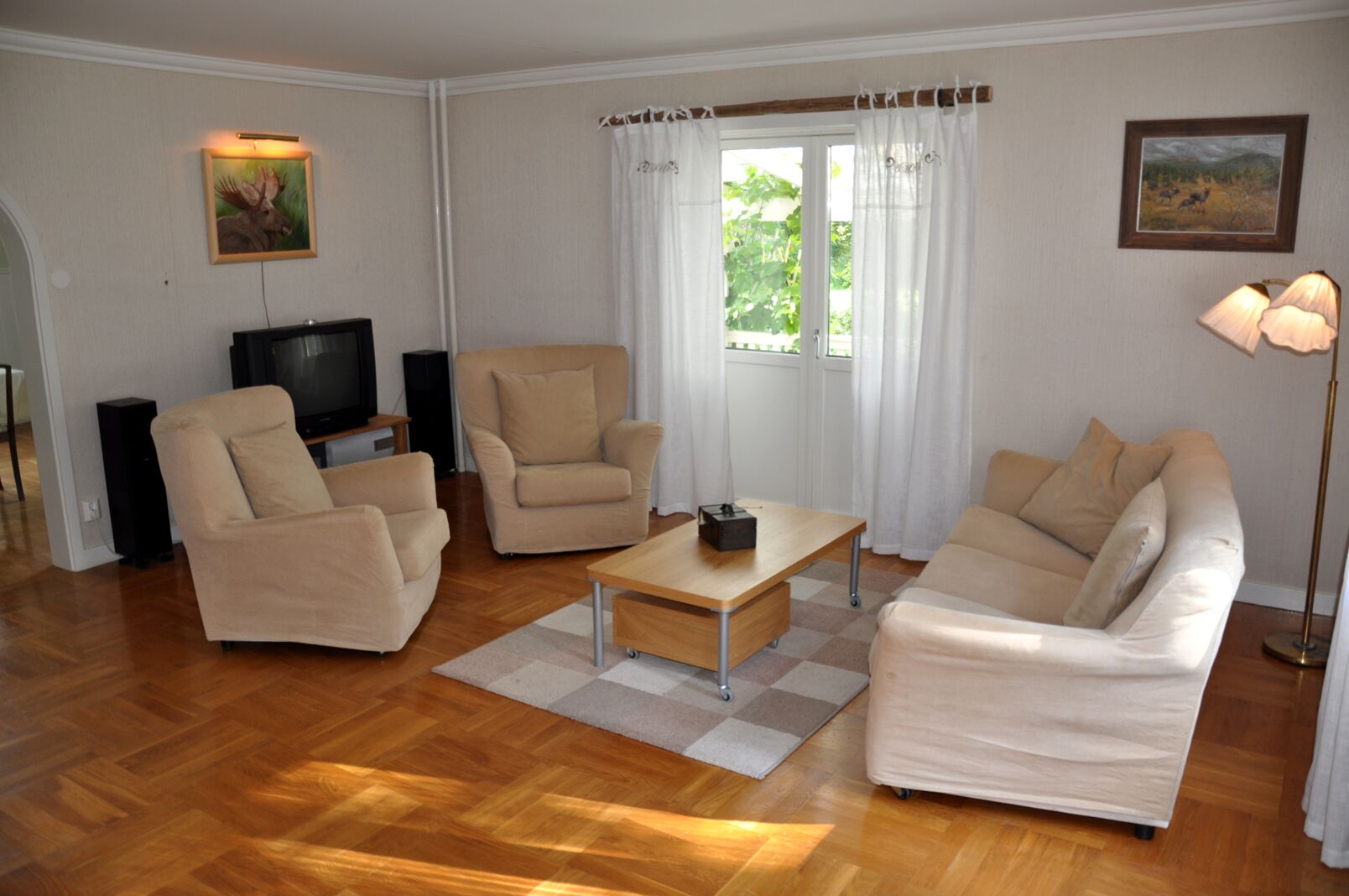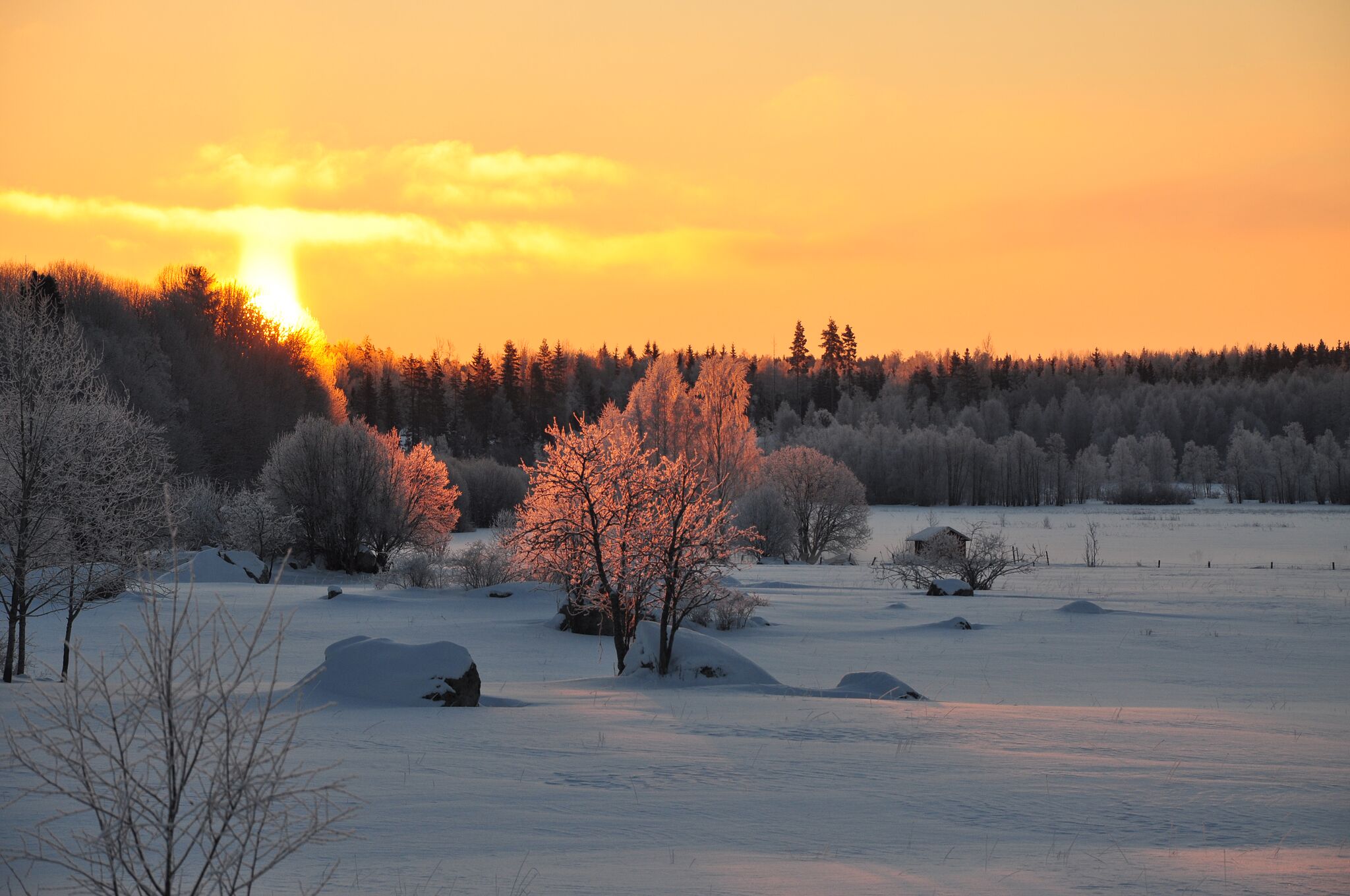 Property amenities
Type of accommodation: holiday home 'The Old Cottage' offers room to 4 guests, holiday home 'The Farm' is suitable for 9 guests.
Internet: 1 GB free WiFi, possibility to buy data packages for 5, 10 or 30 GB
Parking: free parking
Food and drinks: breakfast is available on request and at an extra fee if you are staying in holiday home 'The Old Cottage' and only possible for a max. of 3 days. Lunch and dinner available upon special request.
Extras: Swedish hot tub
Room amenities
Bedrooms: the old cottage consist of 1 bedroom with a double bed and 2 original sleeping closets with single beds. The Farm consists of 5 bedrooms with single beds: a family room with attached a loft with a single bed (suited for a child), 2 large bedrooms and one loft with a single bed (suited for an adult).
Linen: bed linen and towels are not included in the self-catering formula but can be rented at 175 SEK per person per change. A linen package consist of: 2 pillow covers, duvet cover, mattress protector, bath towel and facial towel.
Total capacity: 13 guests: 4 guests in the old cottage and 9 guests in the farm.
Bathroom: the old cottage consists of an en-suite bathroom with shower, wash-basin and toilet. The farm consists of a separate toilet, a shared bathroom with shower/bathtub, wash-basin and toilet and an en-suite bathroom consisting of a shower, wash-basin and toilet.
Kitchen: both cottages have a fully equipped kitchen at your disposal
Various: the final cleaning charges must be paid at the time of booking and will be refunded if you have done the final cleaning yourself and it got accepted by the host / hostess without comments.
Activities
Bicycles, canoes and wooden boat with silent electrical motor for rent
Guided beaver safaris by canoe
Guided tours in the Hälleskogsbrännan and Öjesjönsbrännan area
Yoga retreats and nature & wildlife sound recordings on fixed dates
Studio for rent for workshops up to a max. of 13 people